44 YEARS OF ART & IMAGE-MAKING
Life is a celebration full of small graces, and I am celebrating 44 years as a professional visual artist. My career has seen me succeed as a freelance illustrator through the advertising and gift industries, the fine arts, and commercial photography. Everything I learned from one discipline informed the other, culminating in where I am now: a synthesis of all that came before. Interestingly, despite what seemingly appears to be a grand diversity in style and medium, there is a fine LeFever stylistic thread woven through all my work and is identifiable to those who look closely.
I celebrate creative energy, the act, and the art of creative life. I love creating imagery and exploring ideas just about more than anything. I have devoted my life to it. Great satisfaction for me comes in supporting the creative energies of others. Growing the skills of art students and graphic designers during my decade of teaching at the Art Institute of Southern California (AISC/LCAD) was a great privilege. Leading imaginative minds to unforgettable "aha" moments and seeing them succeed made my life rich.
It is a joy thinking back to painting skateboard halfpipes for Warner Brothers and tradeshow booths for Fox Television, Compaq Computers, and WB. From painting all the Wyland tile murals in Laguna Beach and a P-51 Mustang racing plane at Bakersfield, CA. From working with giants of the gift and beverage industries to traveling through 58 cities across ten countries photo-documenting more than 400 churches where I also photographed ordinary "life between the grace notes." From being allowed to photographically create abstract images through several yards of the top scrapping company in the United States to a most innovative and focused creative gestation during the 2020 pandemic—WHAT A LIFE! The people I have met, the stories I have acquired and the lessons learned. And I am not done. Curiosity is alive within me.
I am grateful to share my newest work with all who are genuinely interested. I hope you are ready to celebrate with me. Limited Editions are available to acquire. Portraits are available to commission. And soon, you can share your love as a patron and that's where the fun gets started. Times are changed, and we enter a new world together with the love that art brings.
~ Jeff LeFever
---
BOOKS AVAILABLE TO EVERYONE & EXCLUSIVE SPECIAL PERKS FOR PATRONS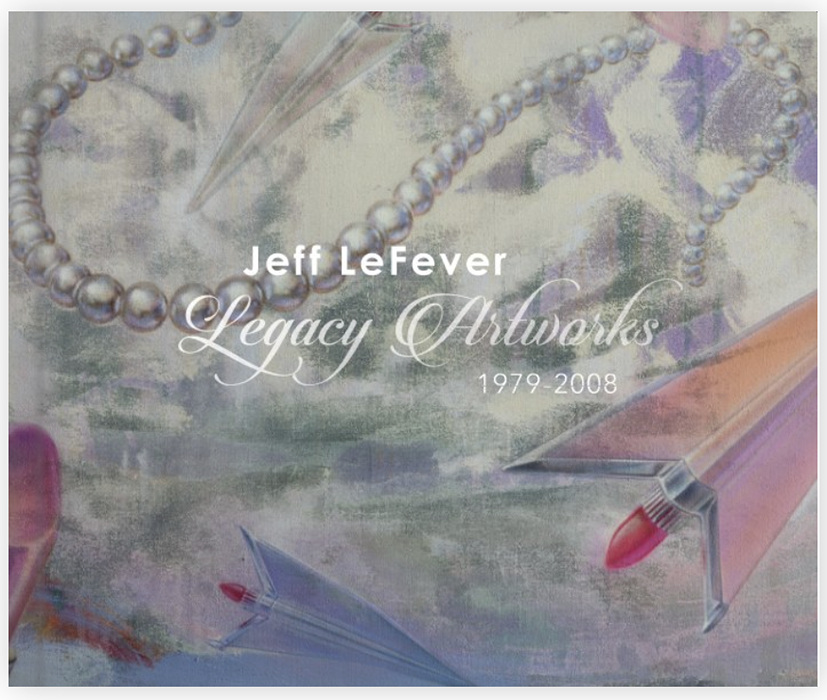 LeFever Publications
There are Sixteen books available on Blurb.com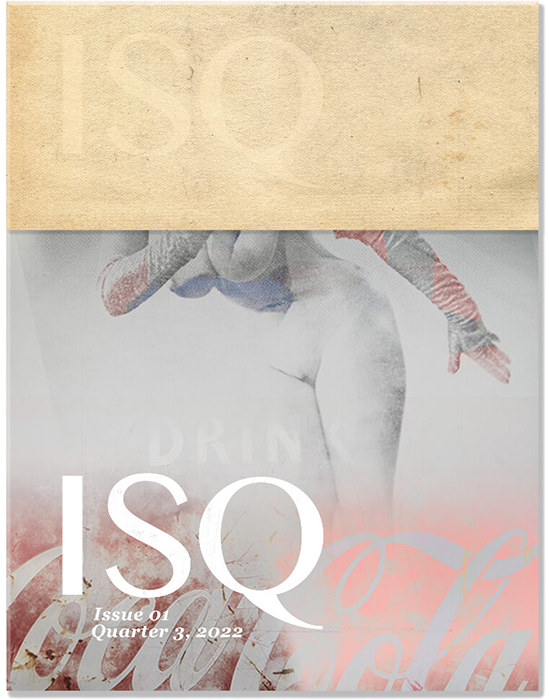 Become a Patron from $10/mo
Get access to exclusive offers and perks: a place of creative ideas and discussion with private content, the ISQ Magazine, raffles, patron-only pre-screenings of LIVE art shows, first-look previews of upcoming releases, behind the scenes and notes to the creative process, and all kinds of innovative perks for supporting my art-making. ZOOM calls? Live studio video? Patrons decide. And more. Check it out. Be my LeFever ART supporter at LOCALS.
---
SHOP the growing collection of my signed & numbered limited edition artworks.
Join the mailing list and be notified when new prints are added!
There are two edition sizes for each image:
16 x 24 inches, and 24 x 36 inches.
Each size is limited to 15 prints or less.
Acquire signed prints unframed and they will be shipped to your door in a tube ready for your local framer and custom framing.
If turnkey solutions make you smile, I have you covered. You can select from any of several simple contemporary framing options for a beautiful ready to hang artwork shipped to your door. Framed prints come mounted on acid-free Gatorboard with acid-free matting. Museum-grade acrylic is available as an upgrade.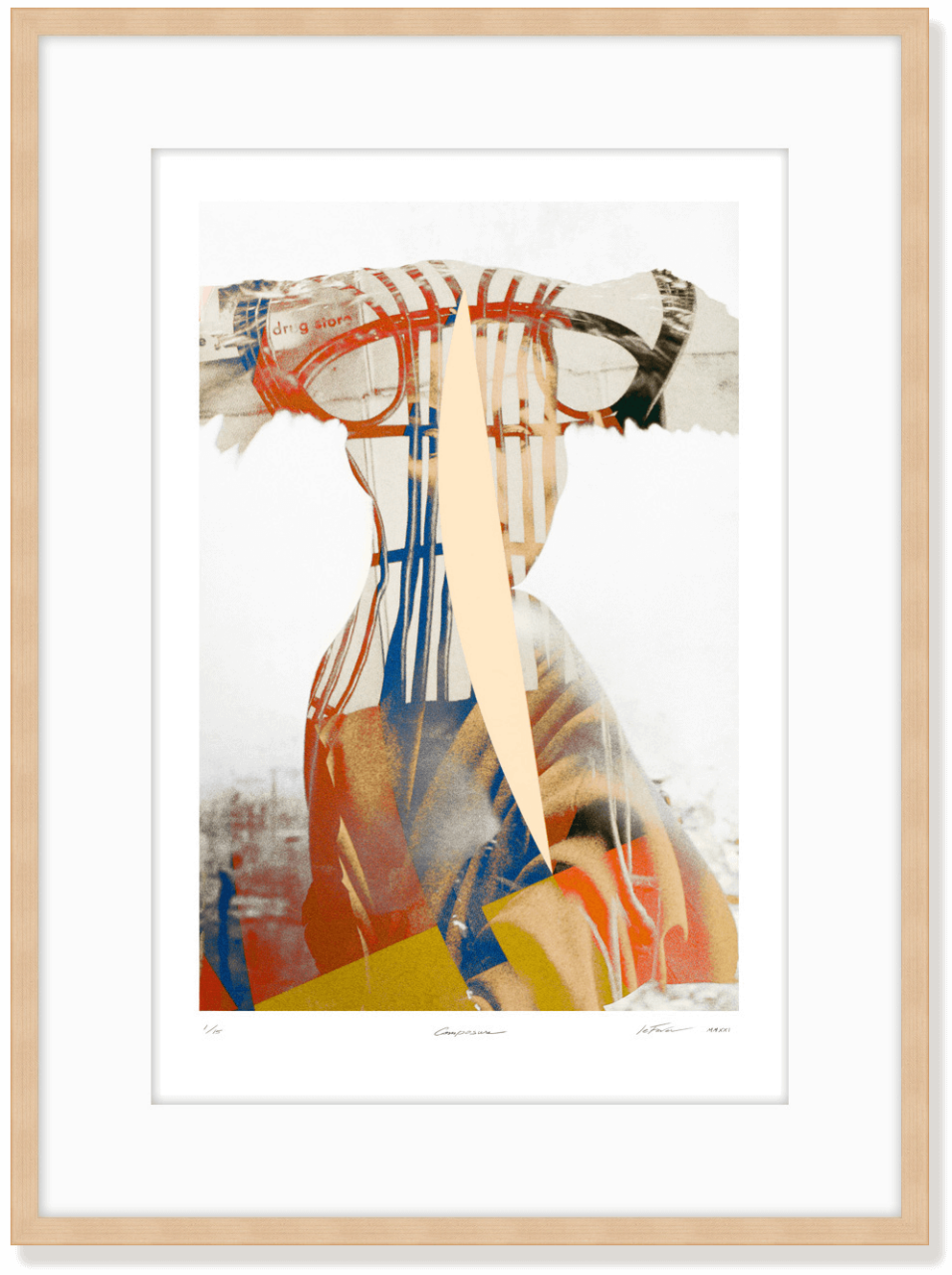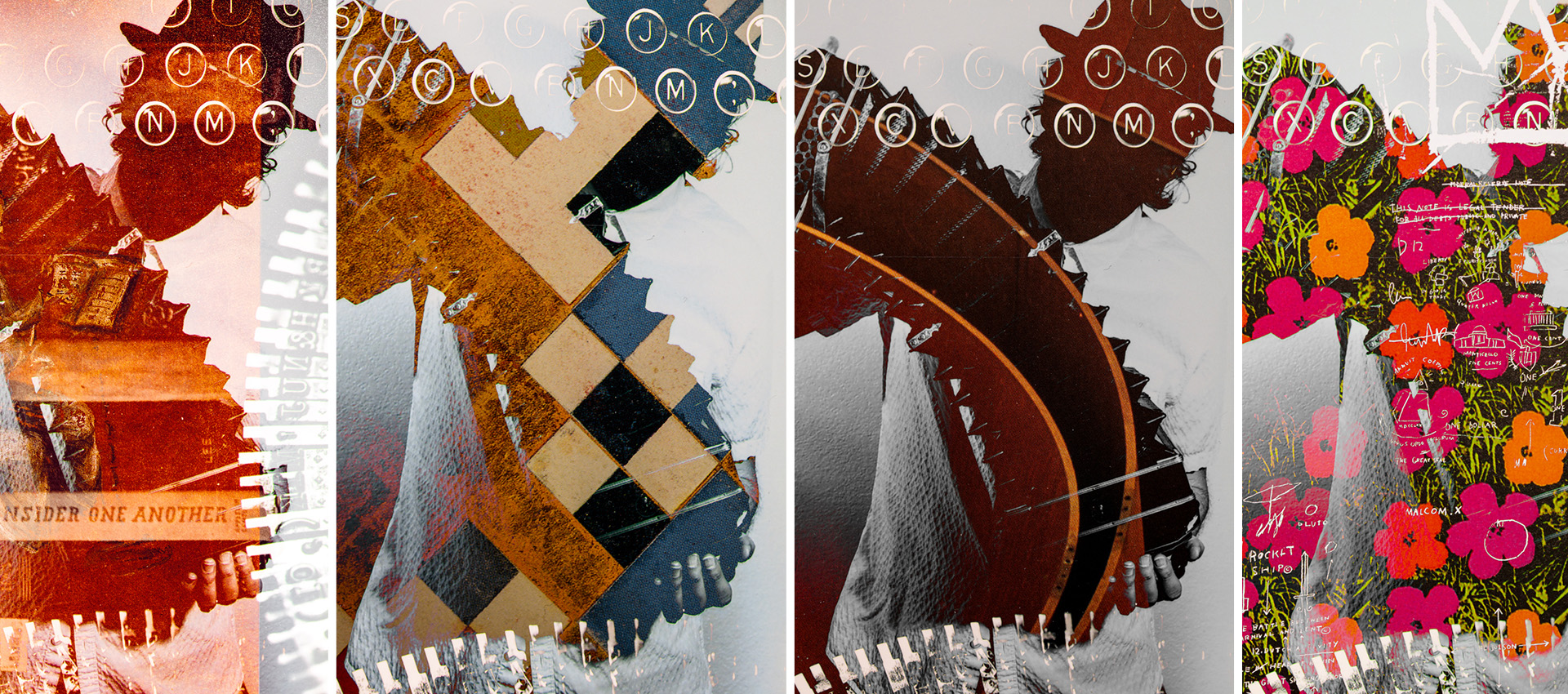 Portrait for About-1
"…LeFever is a photo journalist, capturing a series of moments, psychology, dreams, and characteristics as an artistic essence of a person" ~ Brian Nixon
---
CELEBRATING
44 IMAGINATIVE
YEARS OF VISUAL
ART-MAKING!
From Airbrush Illustrations
to Mixed Media Fine Art,
from Photography to NOW...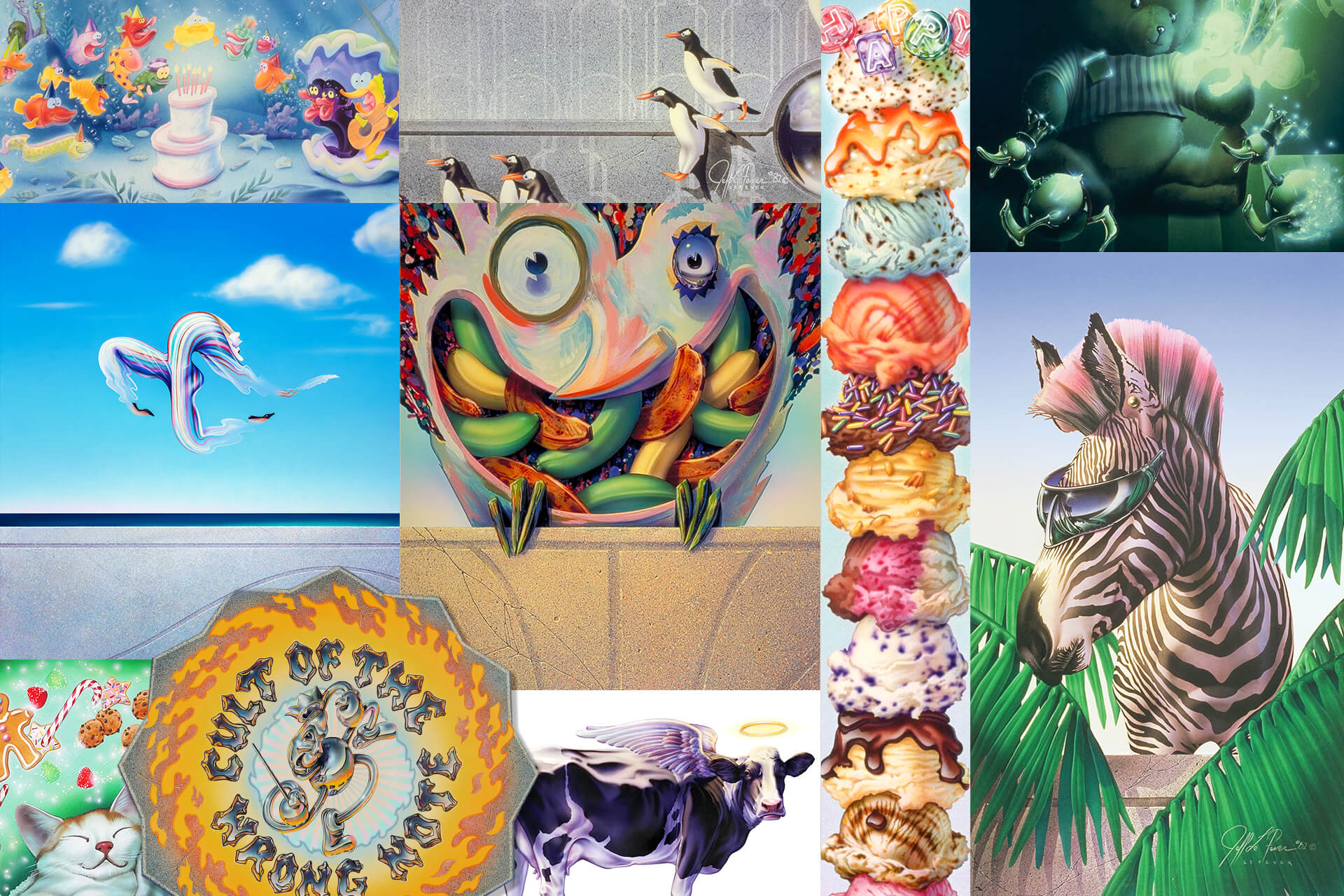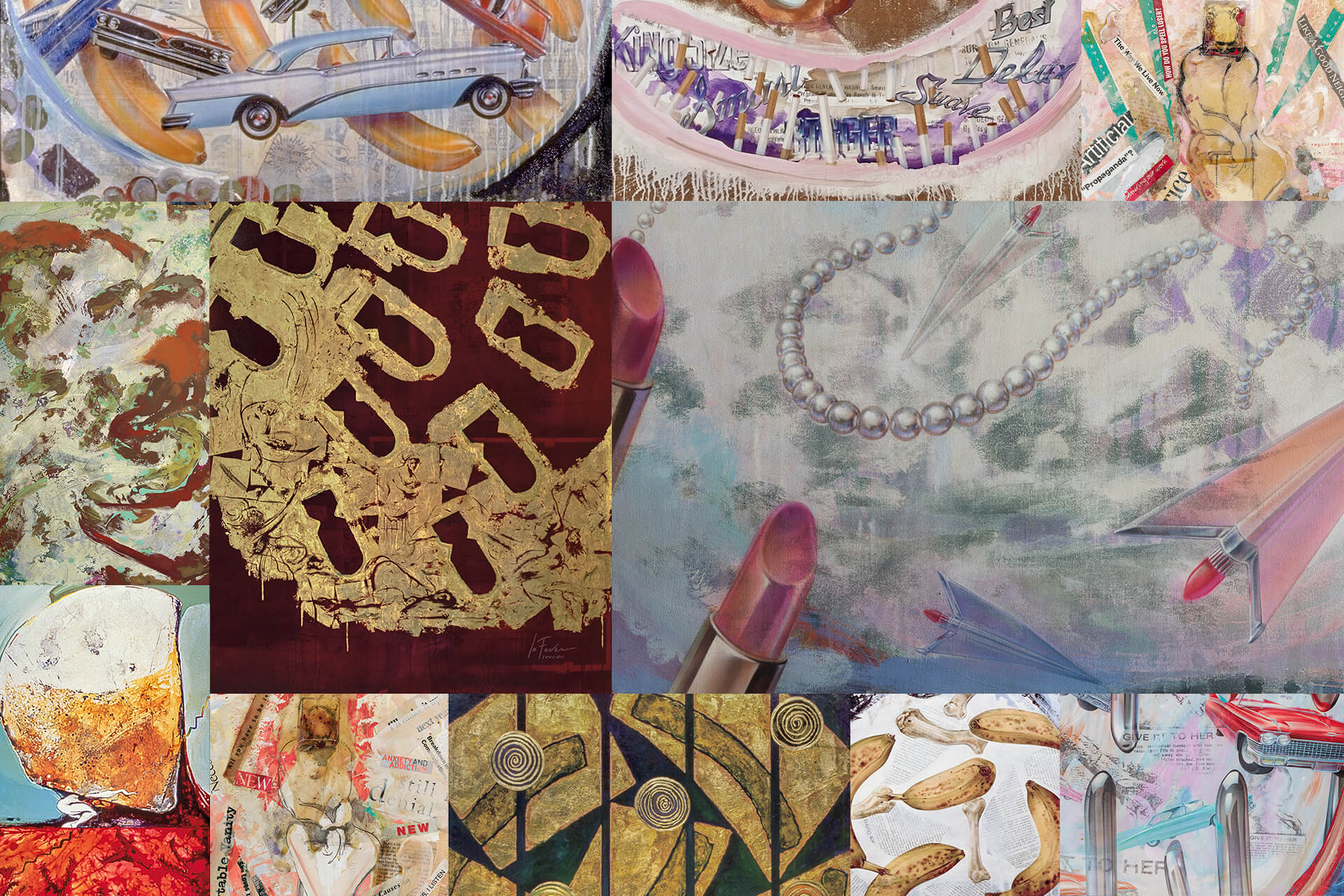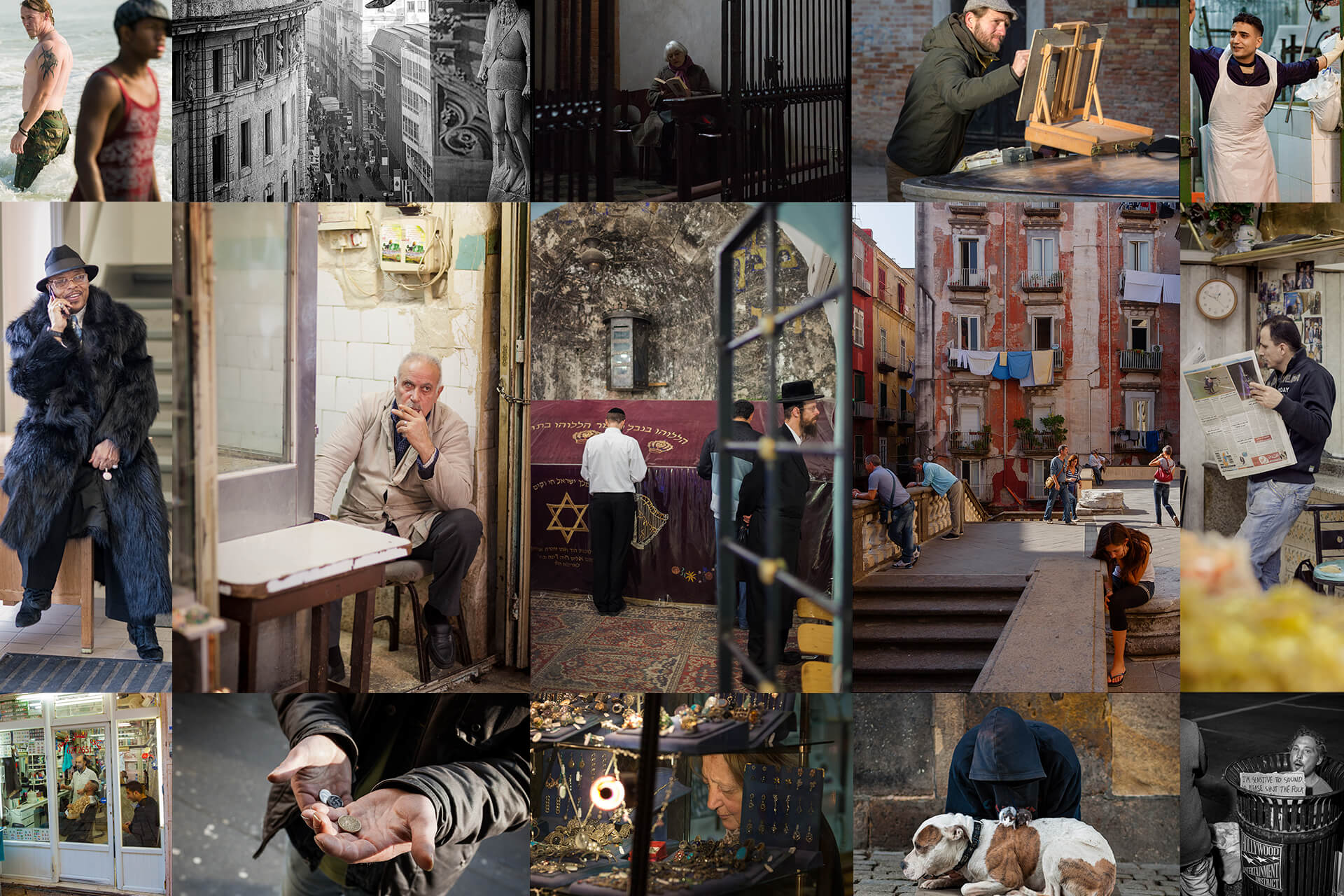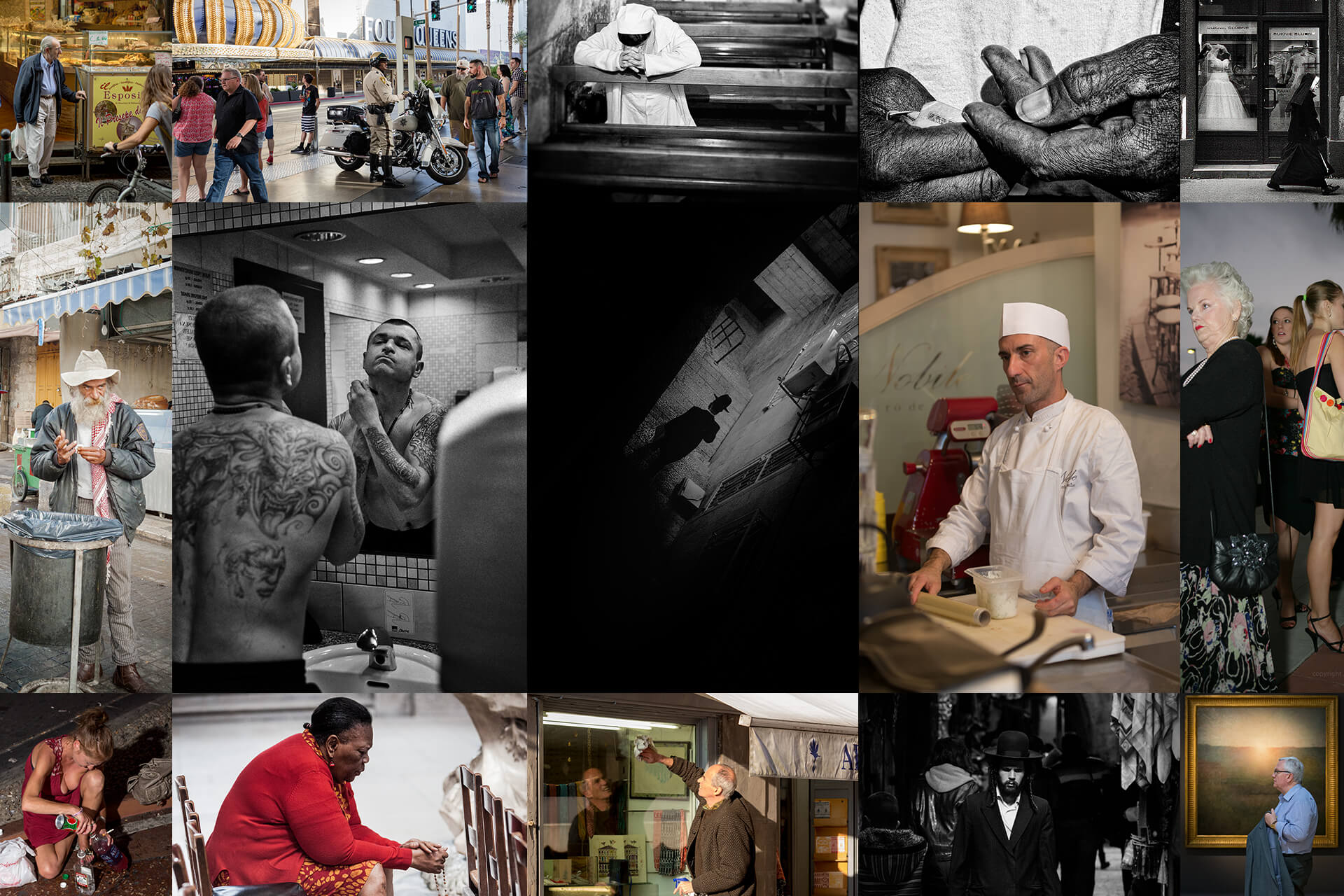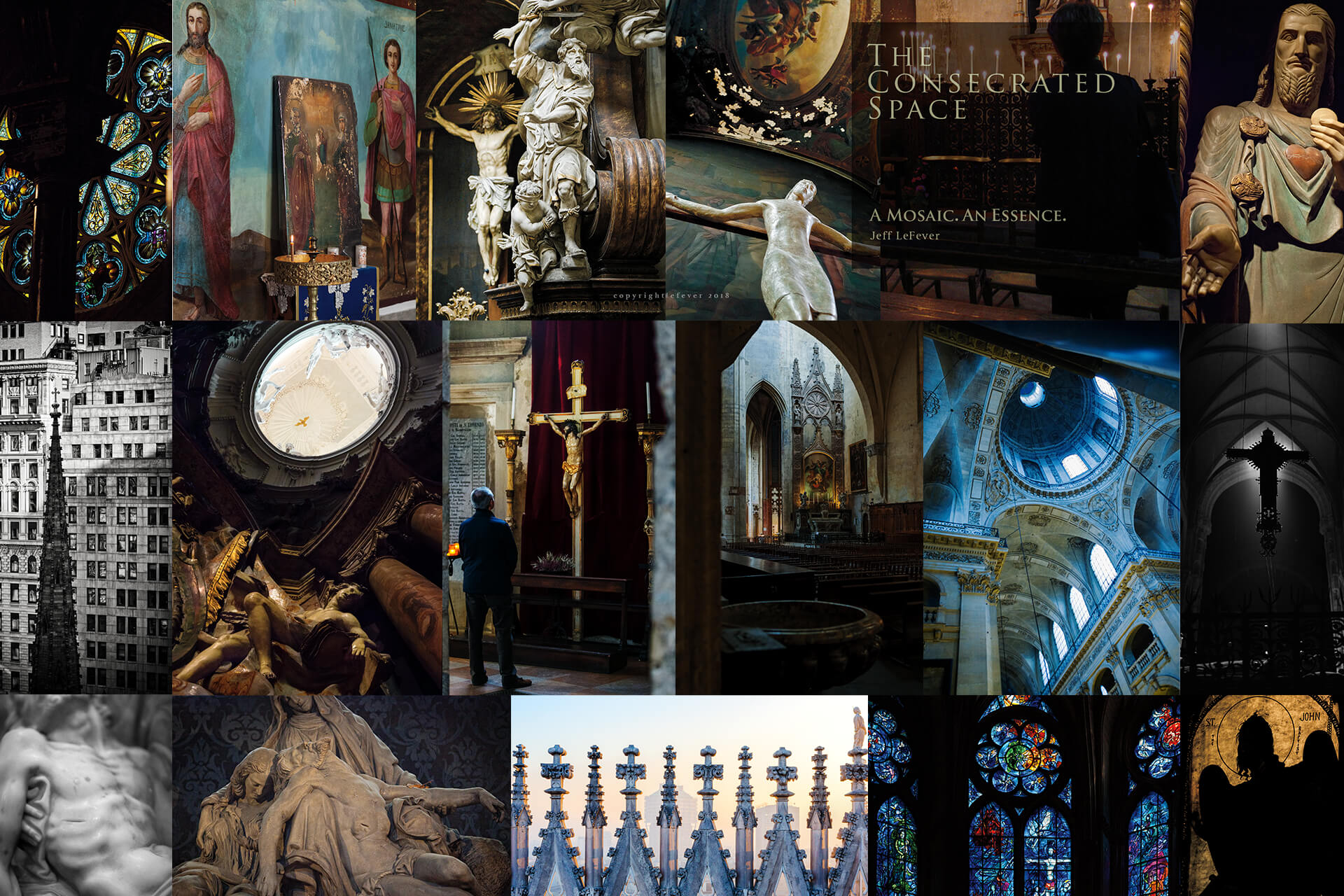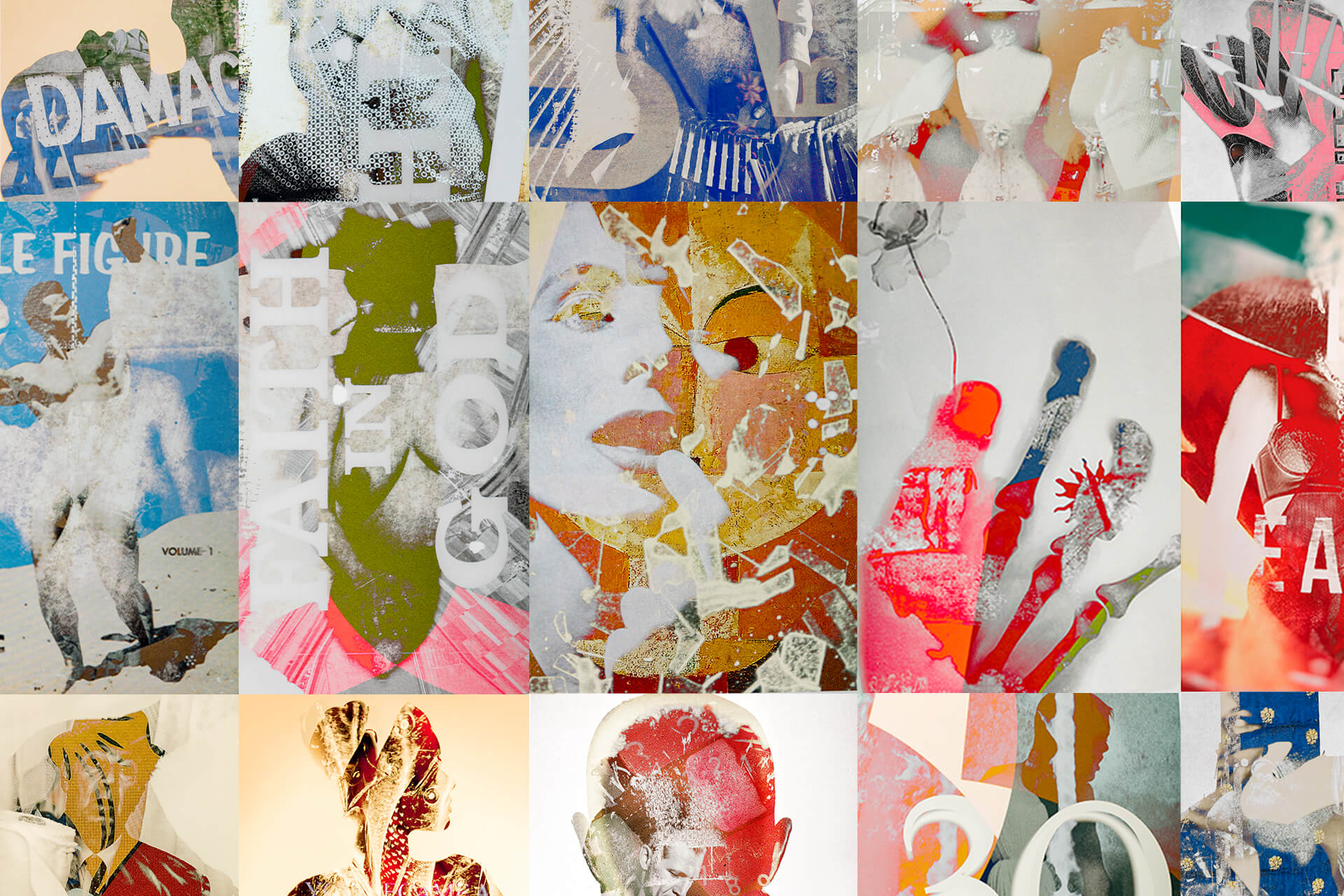 ASF About-Slider_ILLS-EXTENDED
ASF About-Slider_Majors-EXTENDED
ASF About-Slider_People02-EXTENDED
ASF About-Slider_People01-EXTENDED
ASF About-Slider_Consecrated-EXTENDED
ASF About-Slider_3xP-slide