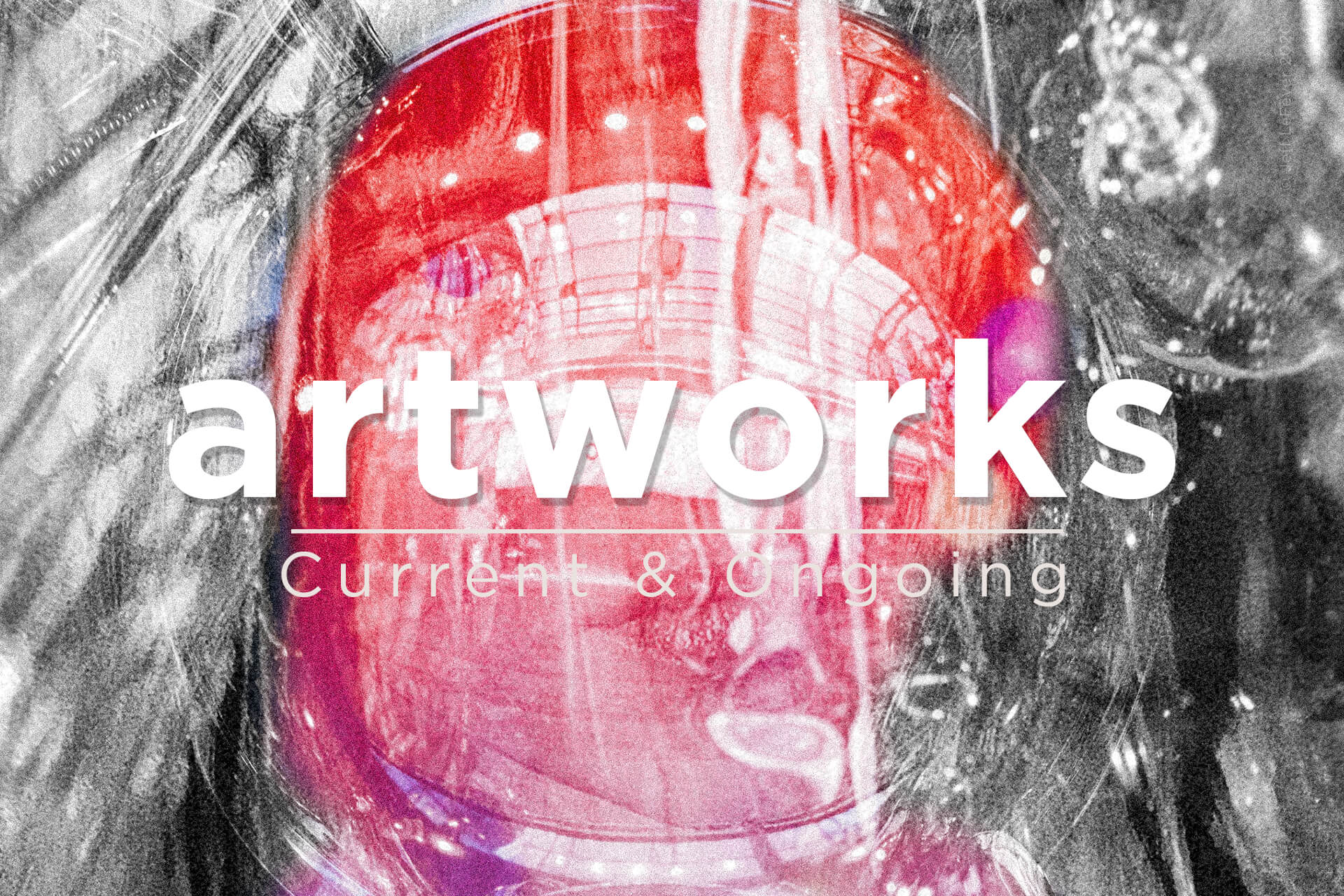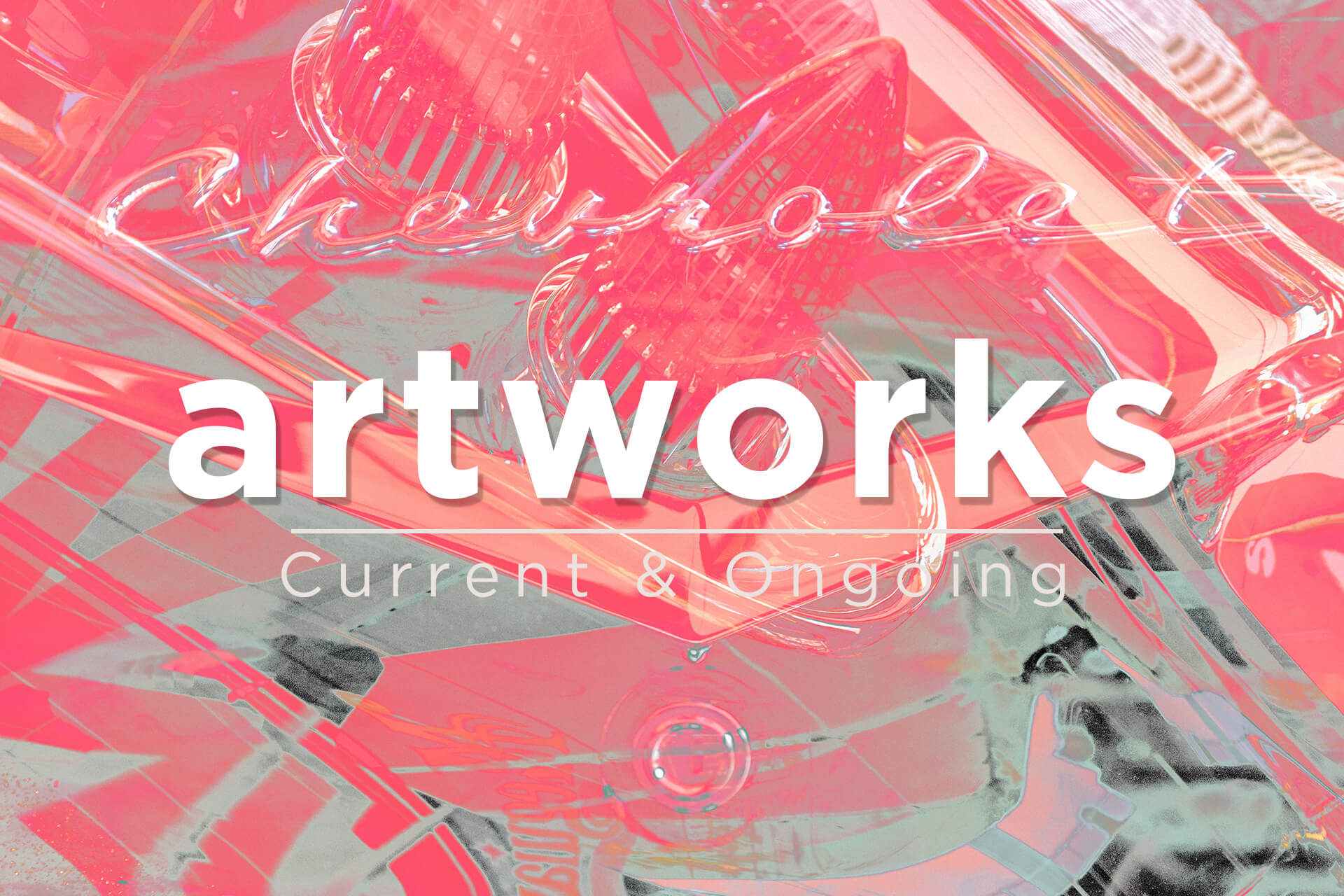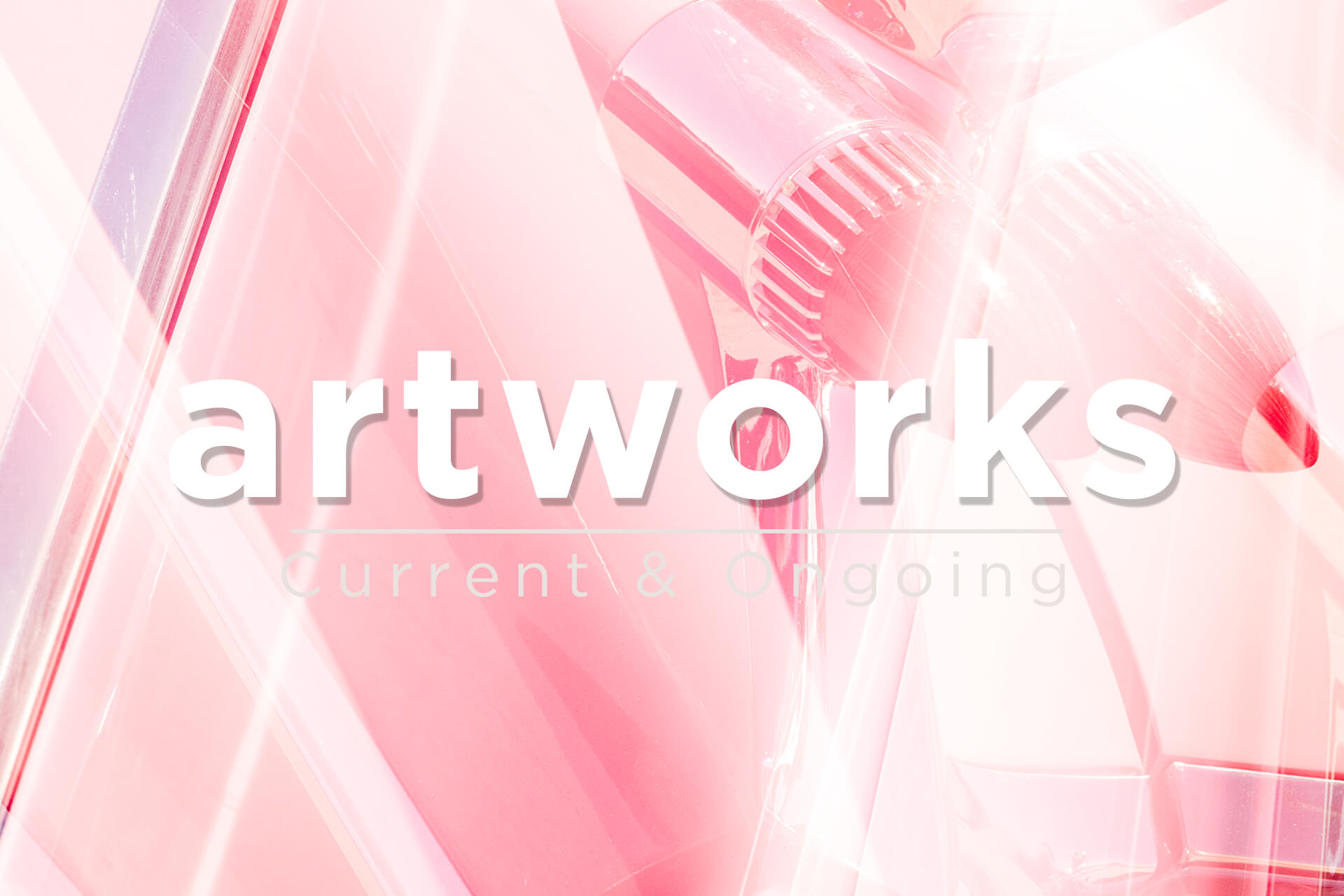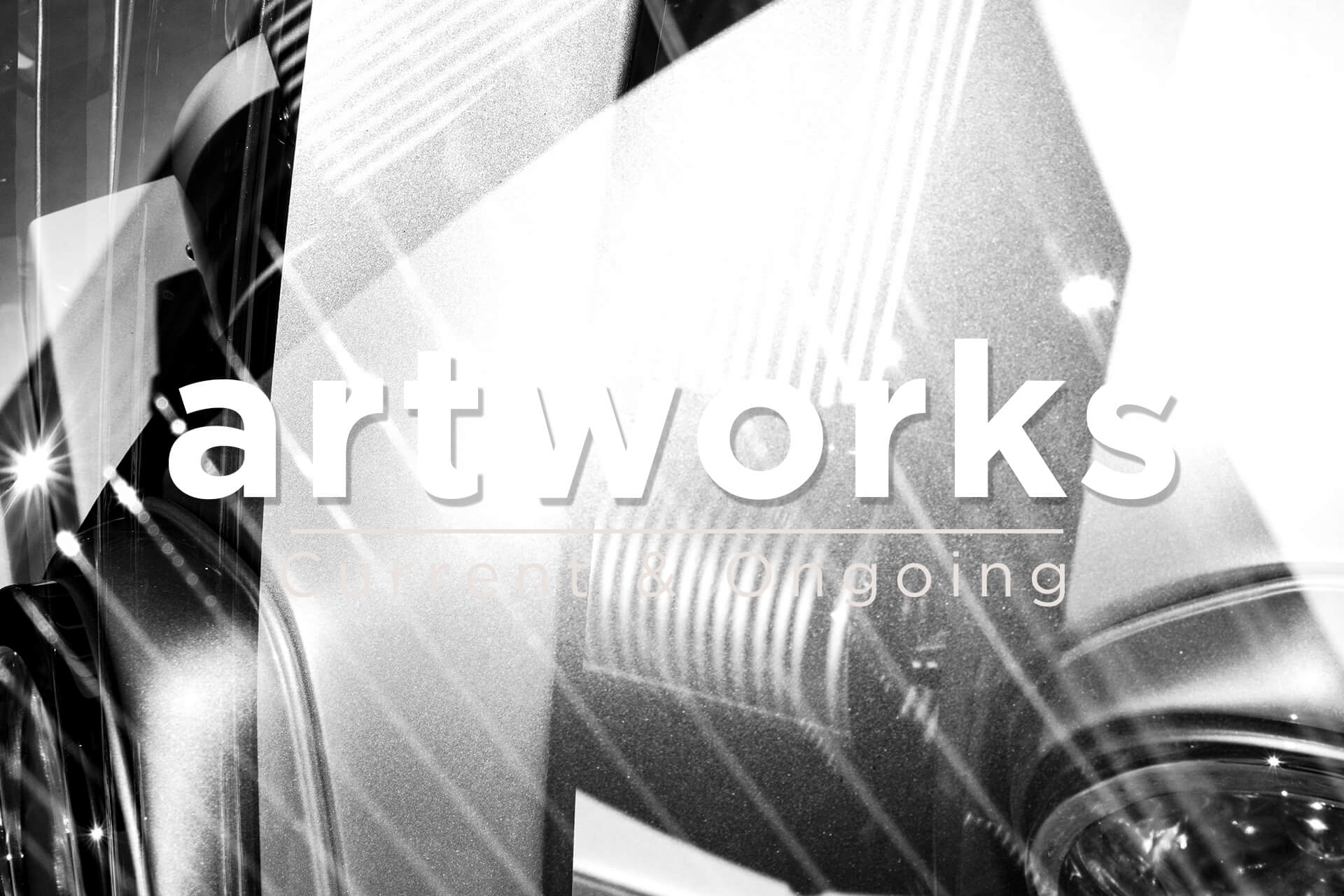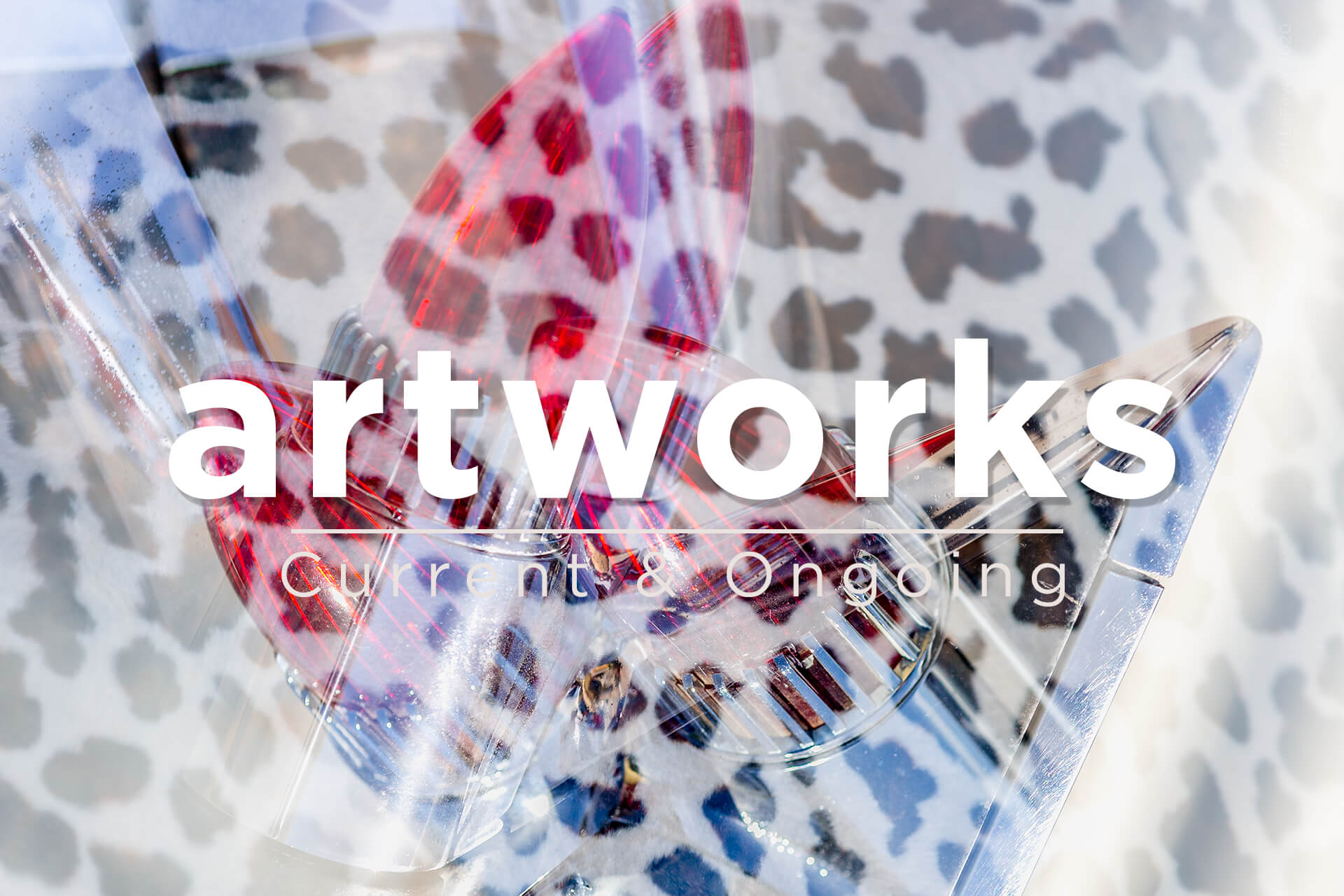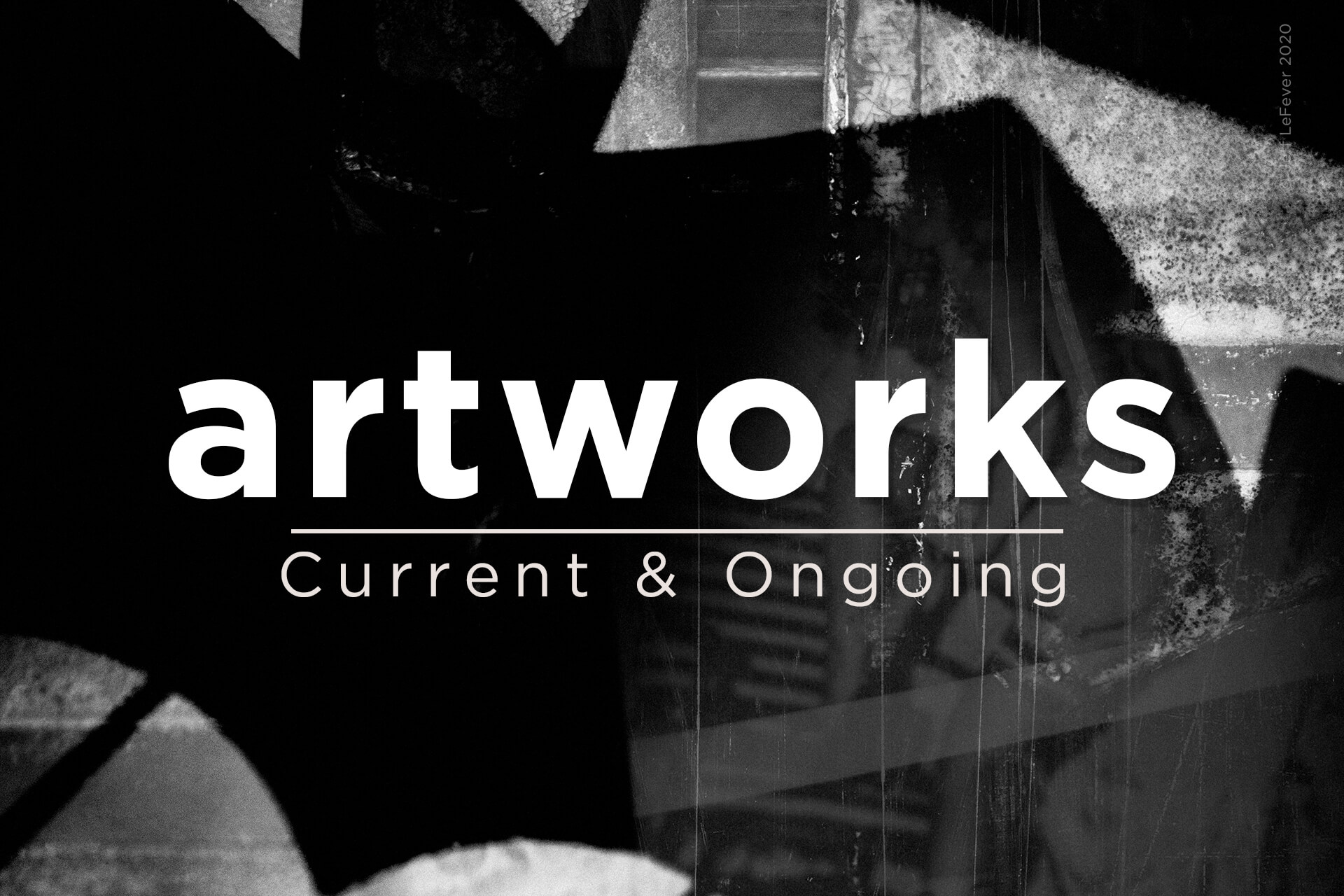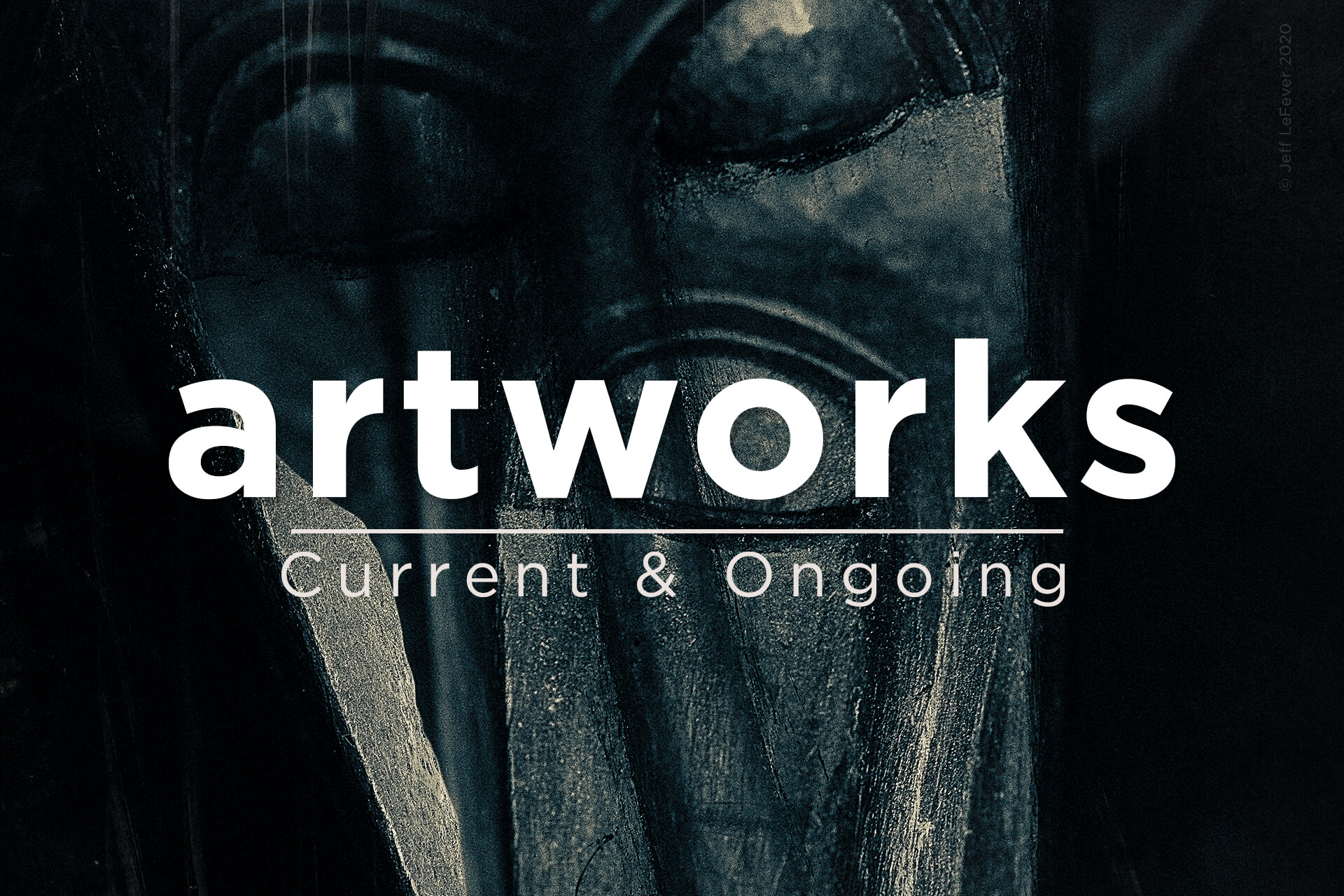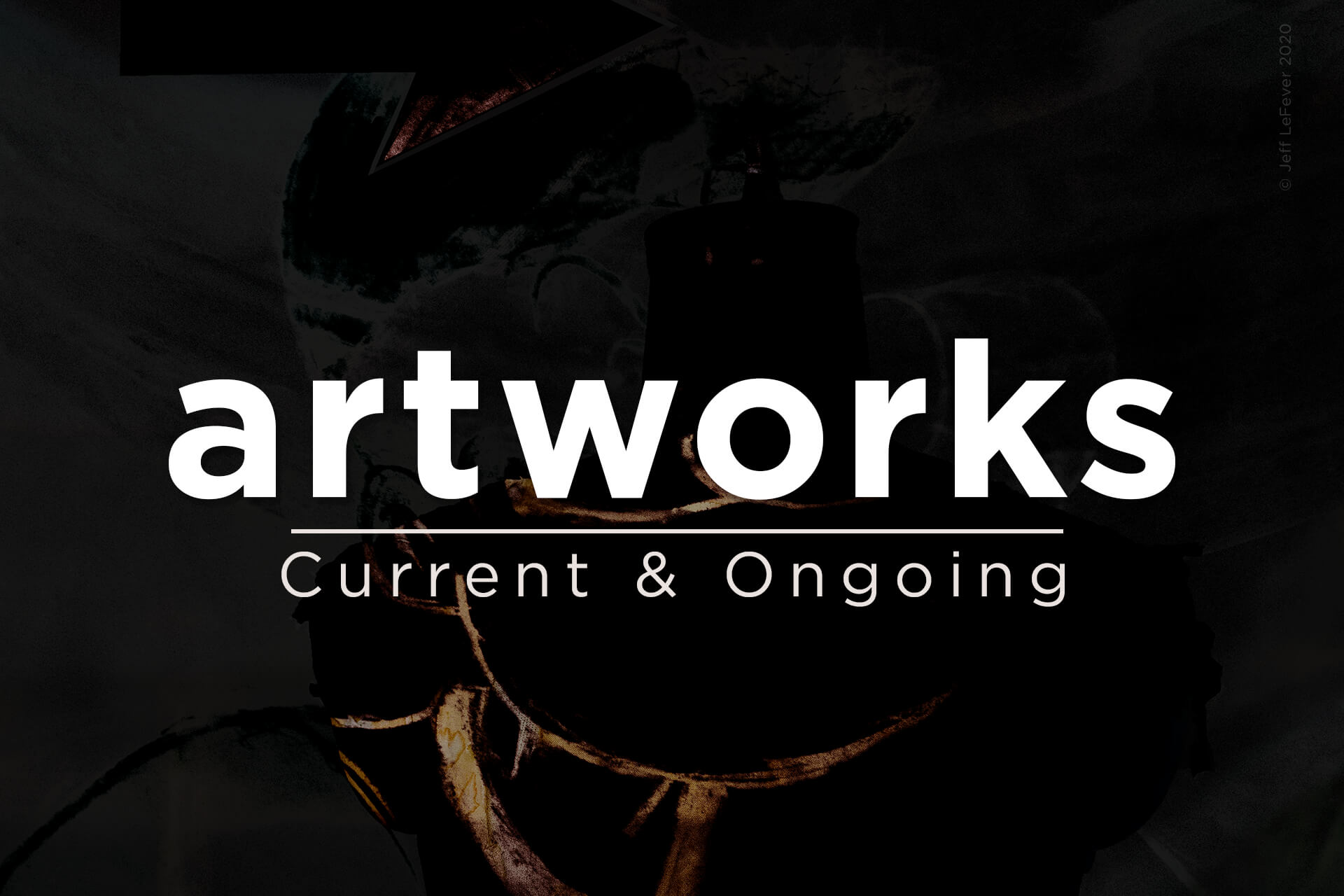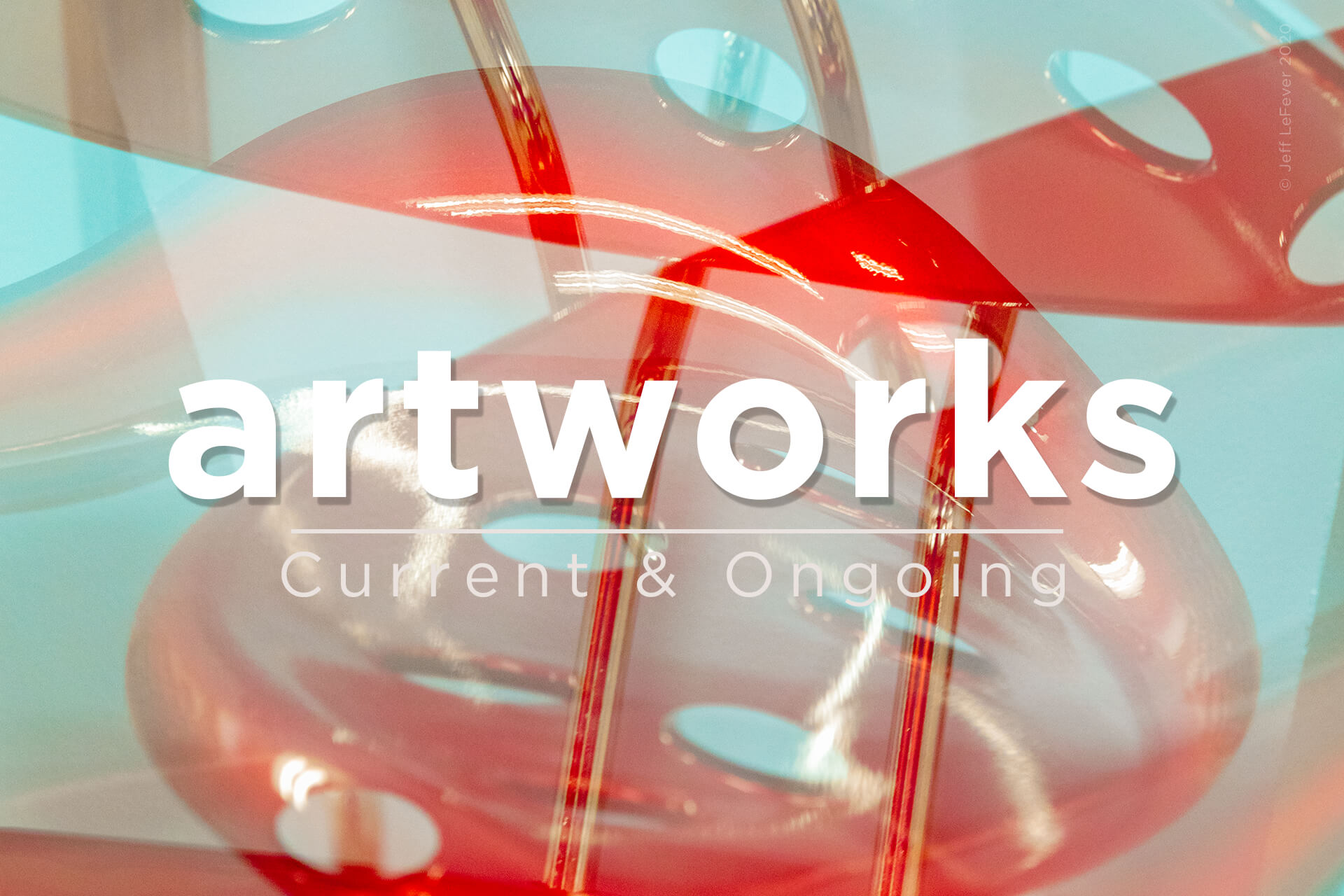 Current and Ongoing Artworks
Las Vegas, (2015 – 2020) has been a bed of creative inspiration evidenced in the newest works by artist Jeff LeFever. Ideas have come in the most unexpected of ways. Walking the city and living in a state of open discovery has presented new and coarse fodder, artistic expressions pulled from the posturing veneer, peculiar energies, pain, and visual textures unique to Vegas, but not uncommon to people in general.
This section of artworks updates the LeFever artworks catalogue.
LeFever works in series. A series typically takes about 3-4 years to mature. To whet your appetite, perhaps pique your curiosity; The Two current series of work have an 'essence' gallery that gives you the same sense of excitement the artist feels in making the artworks. Enjoy those if you are in a hurry.
Each Series has a button for more information that will whisk you off to a page of information particular to that series. Each of those also has a gallery of artwork prints in full and in detail. Have a visit while enjoying your morning coffee or tea, your evening spirit, or glass of wine. Take your mind on a visual journey.
Also available is a means to make acquiring a LeFever of your own be it a print, a book, or a collection if you feel so inclined.
Enjoy your visit.
Ongoing Work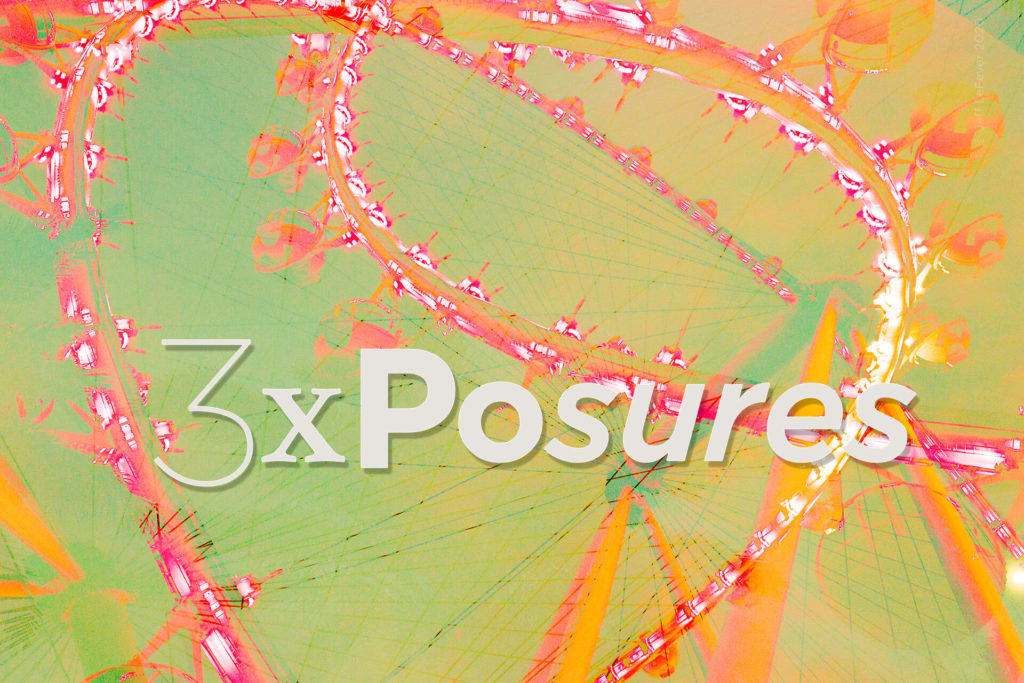 Click Here To View a 3xPosures 'Up Close' Gallery
Current Series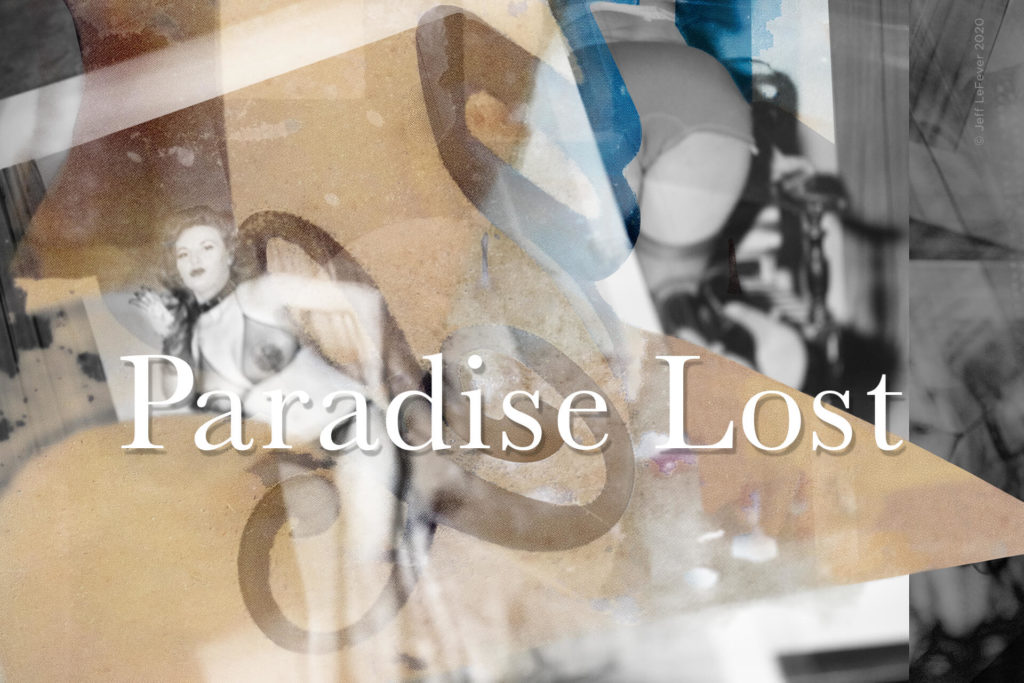 Click Here To View The Paradise Lost 'Essesnce' Gallery
Ongoing Polaroid Prints