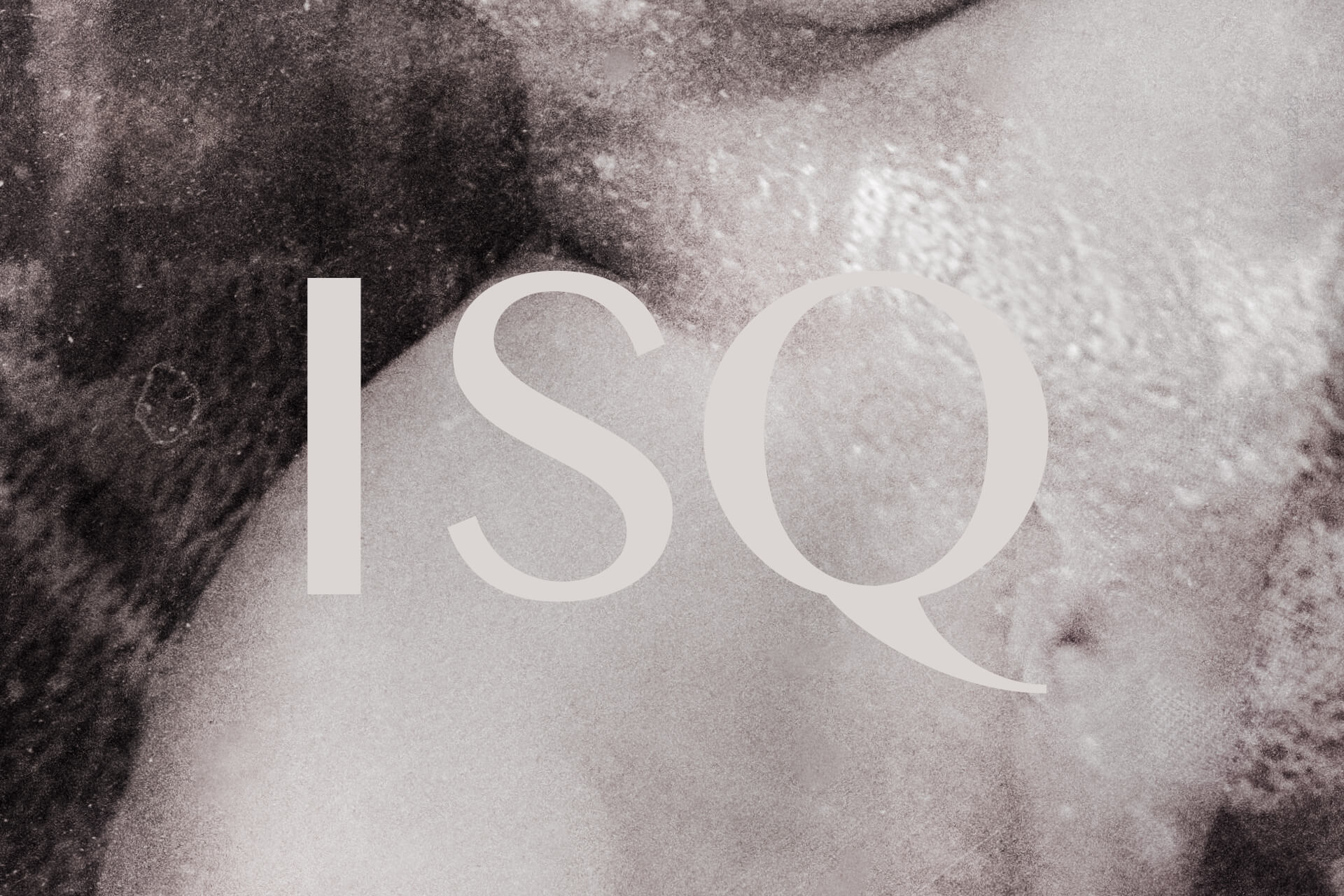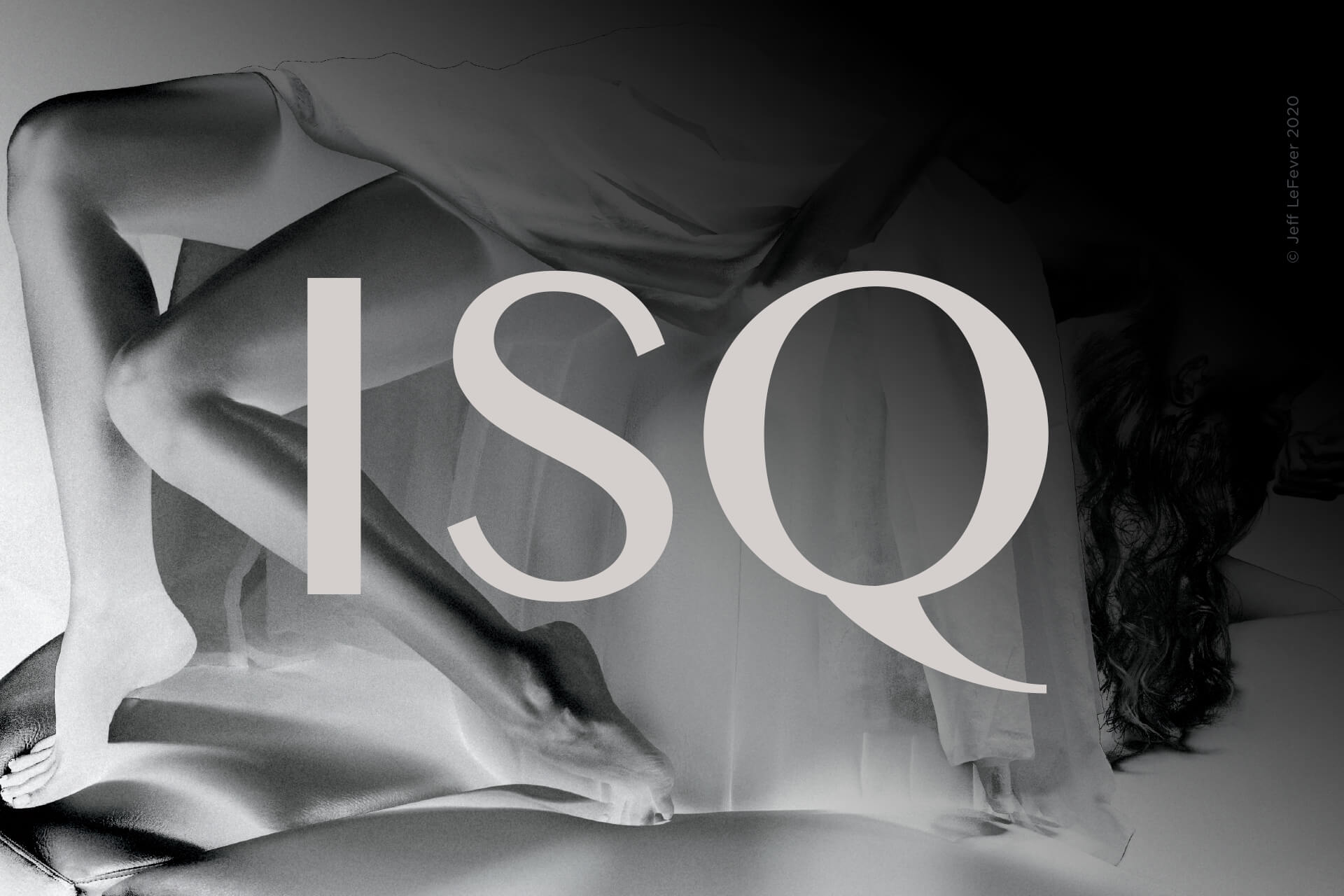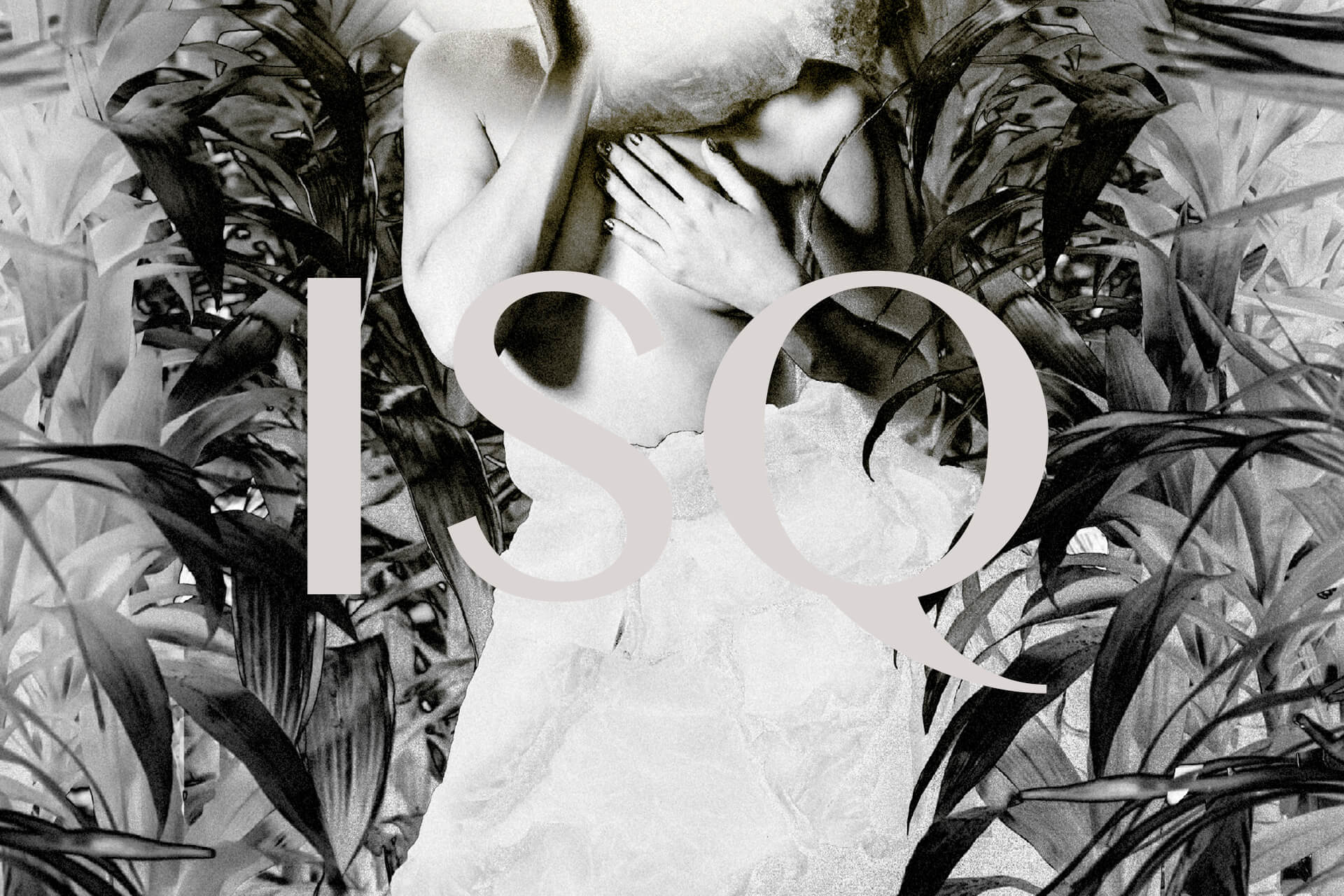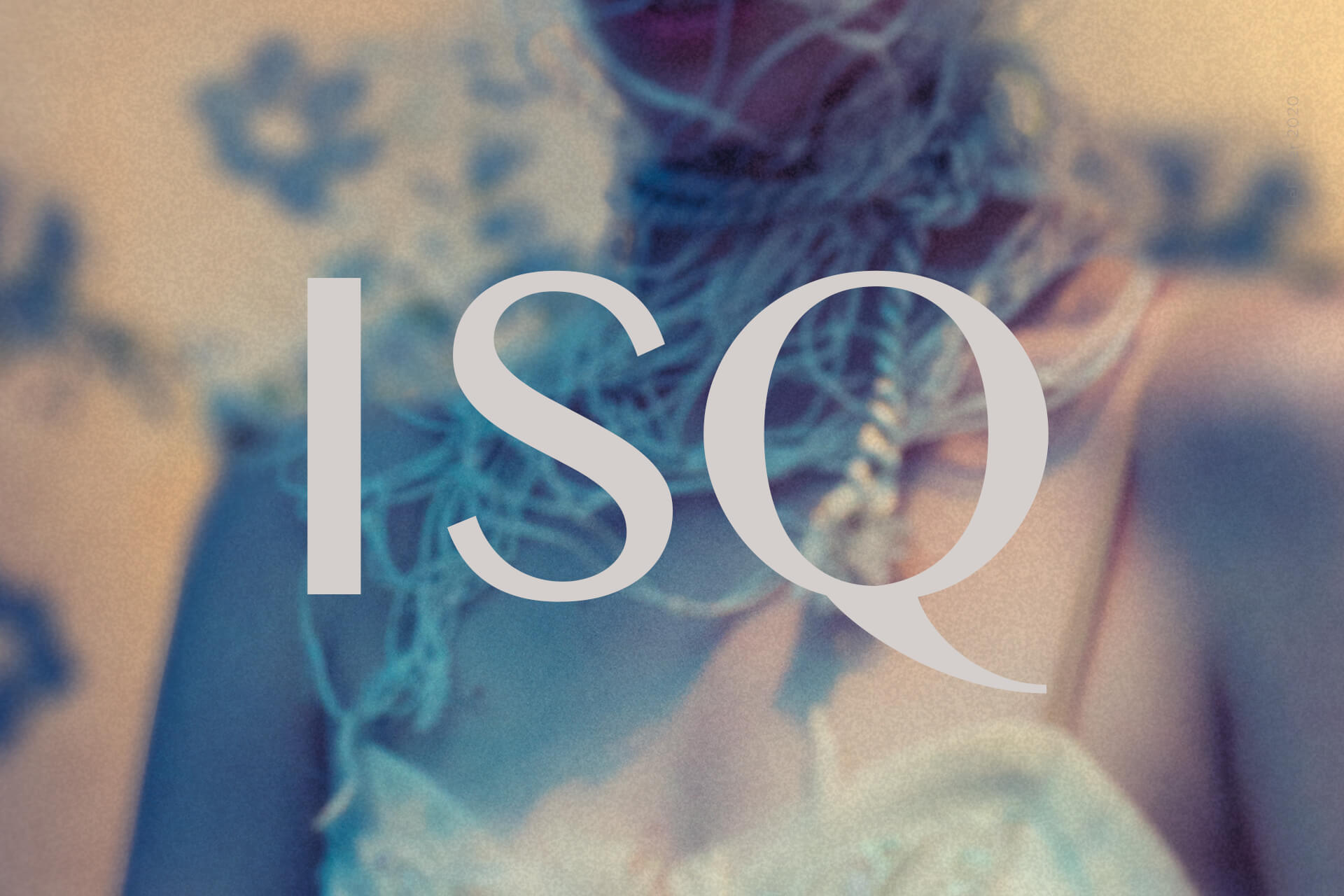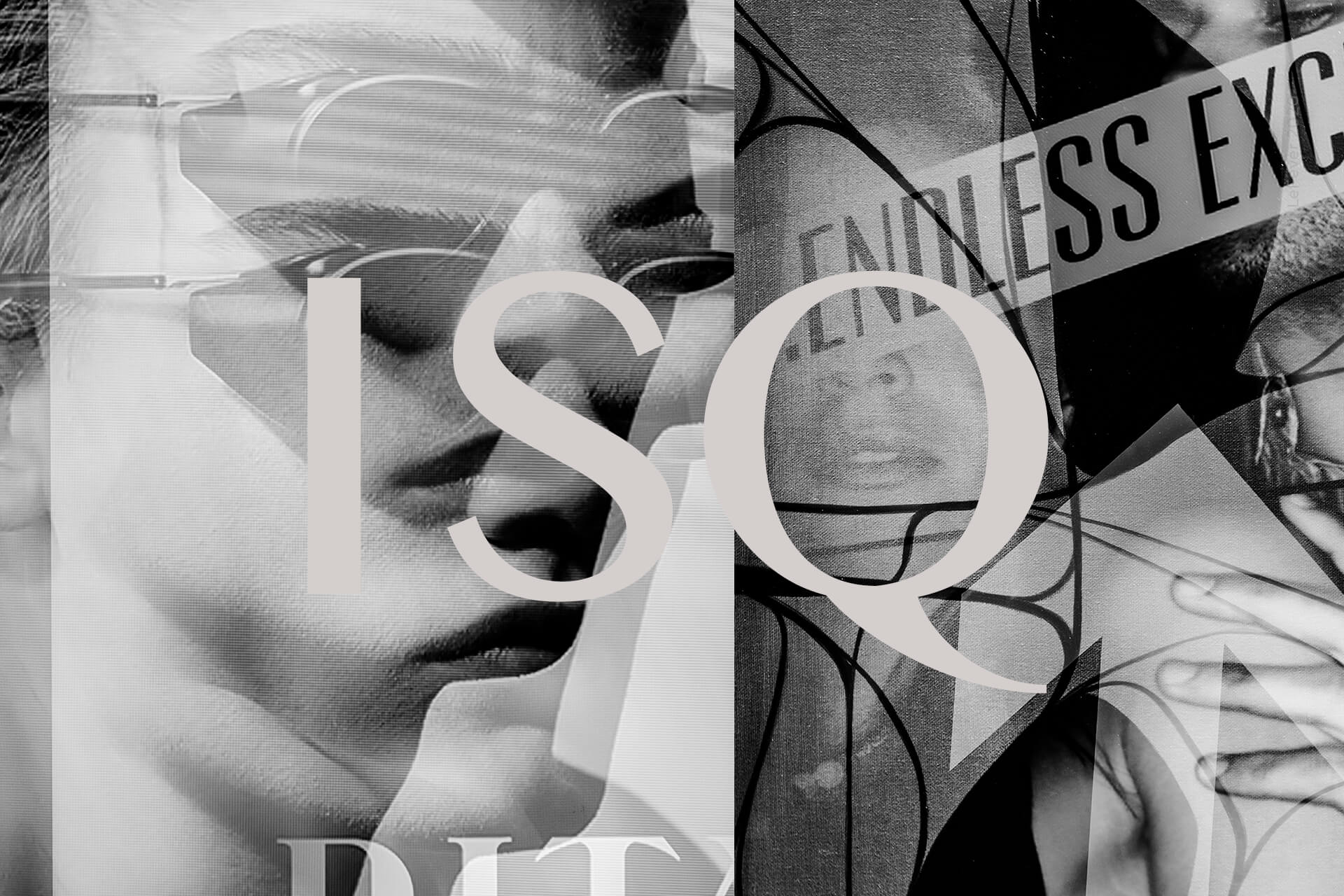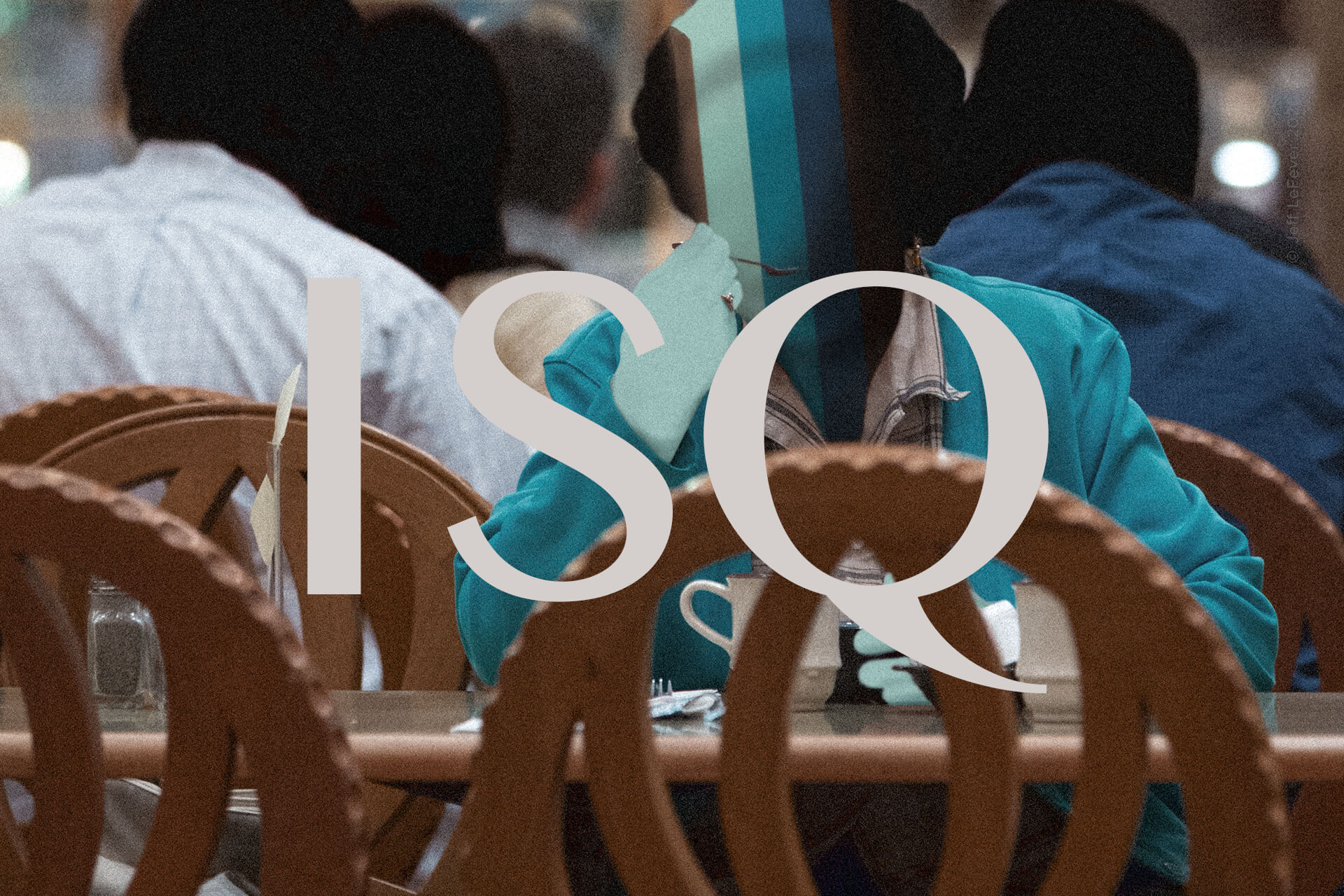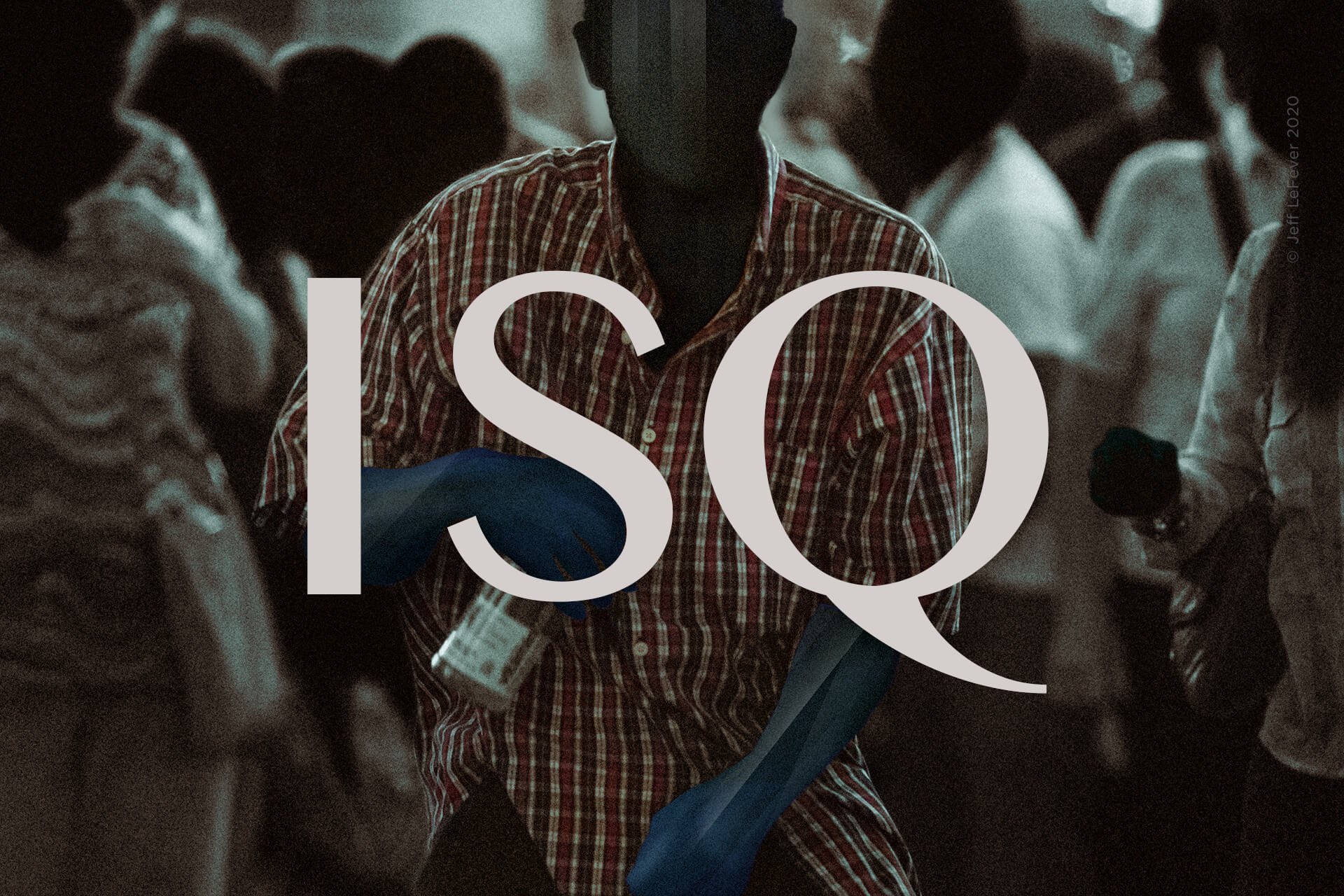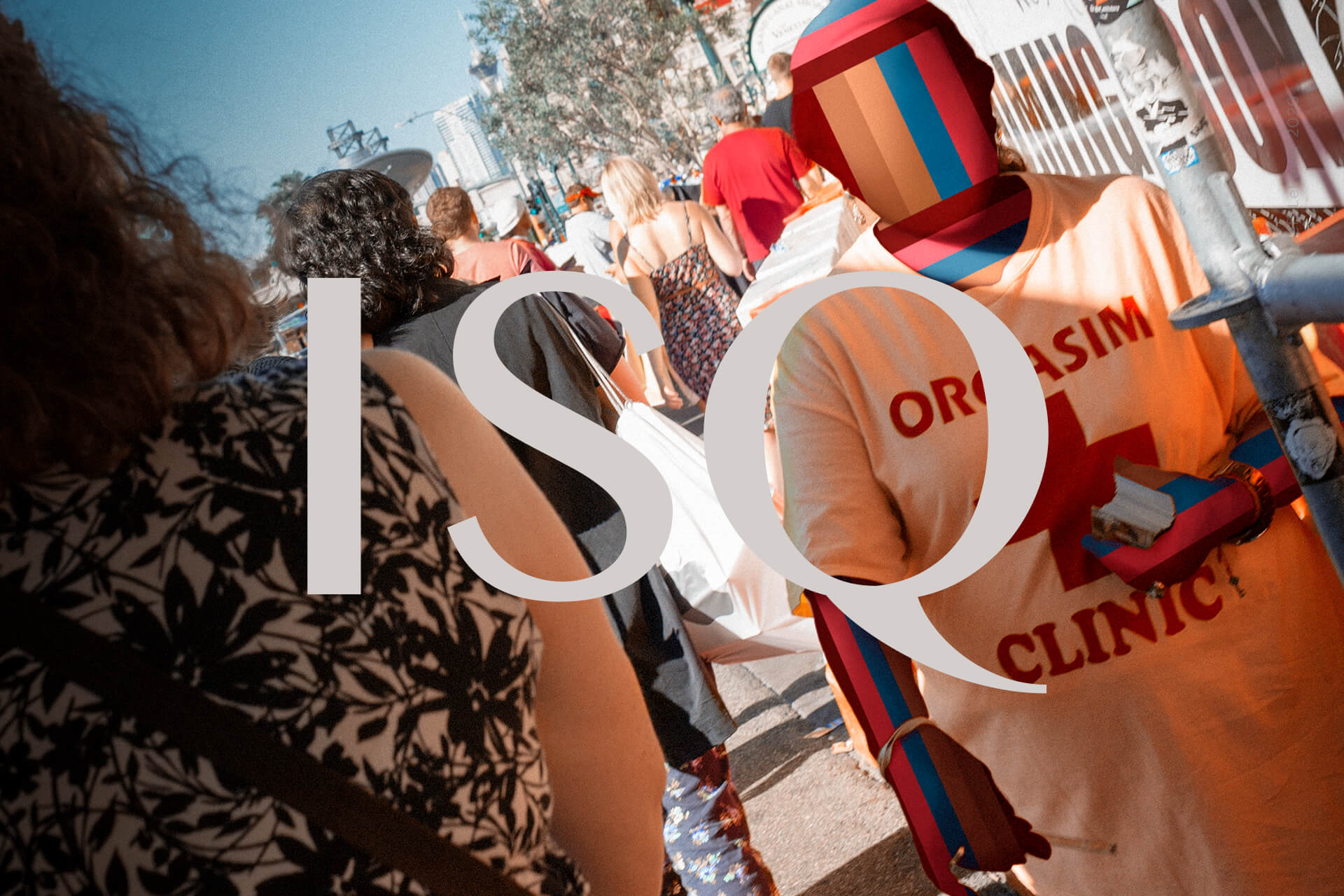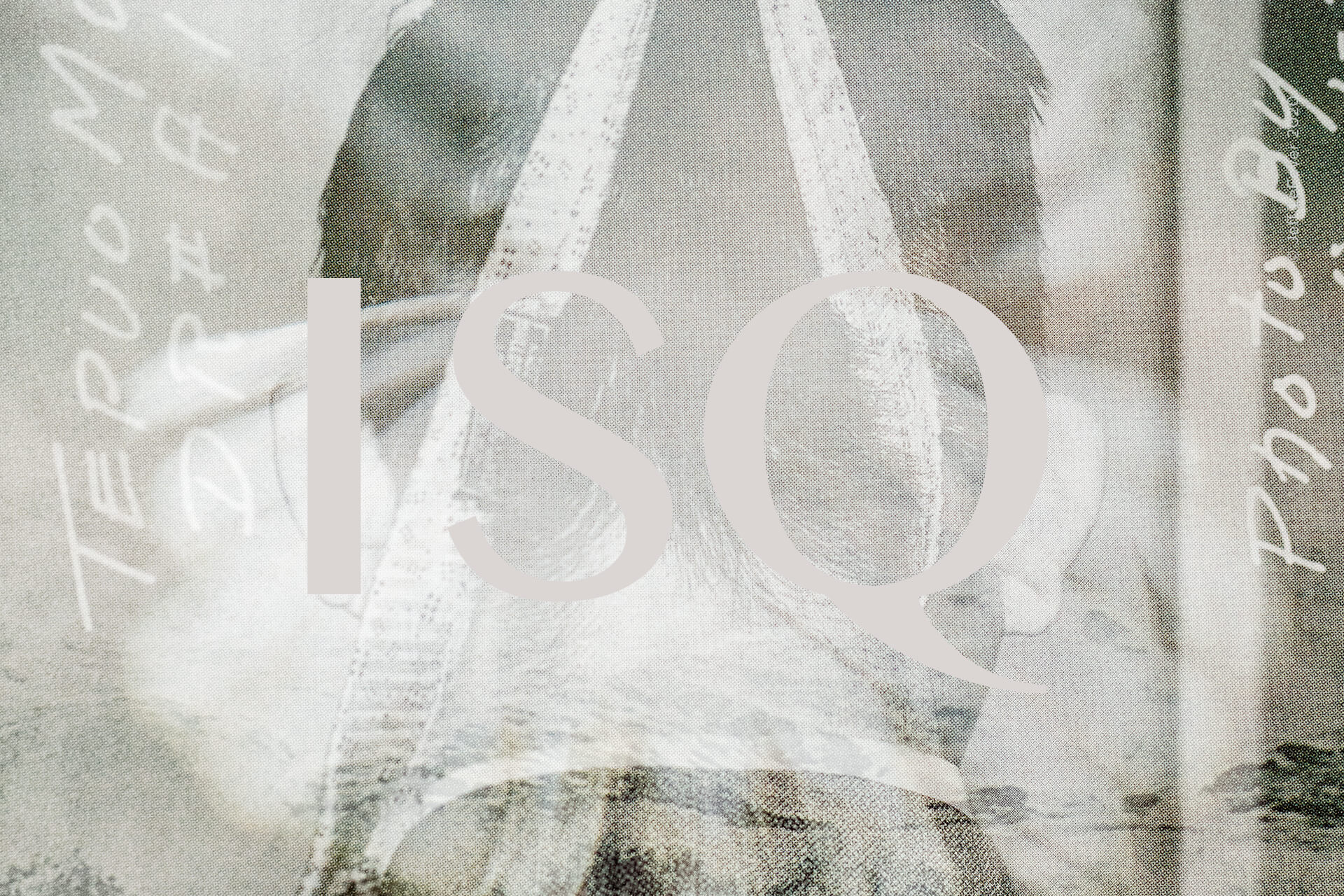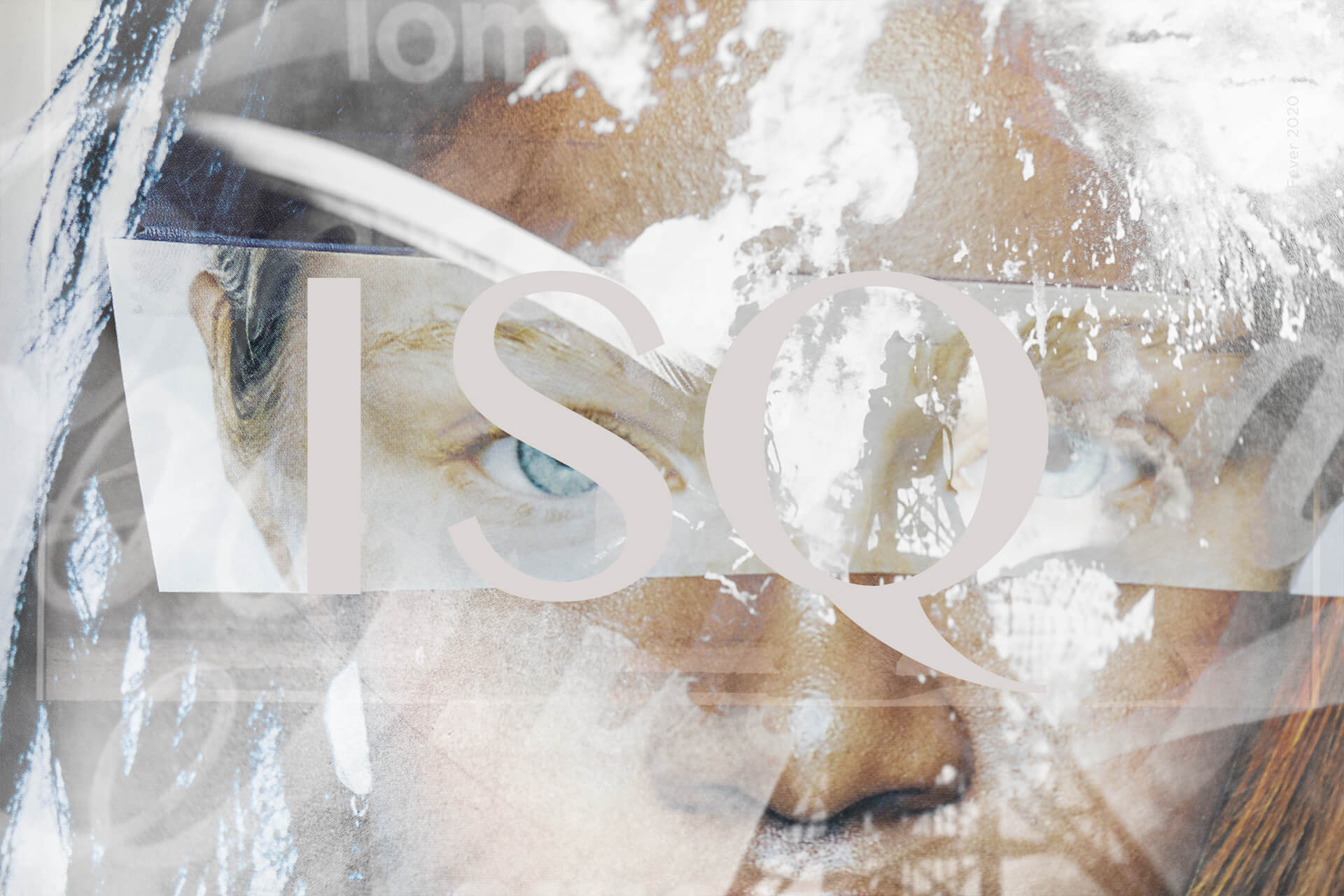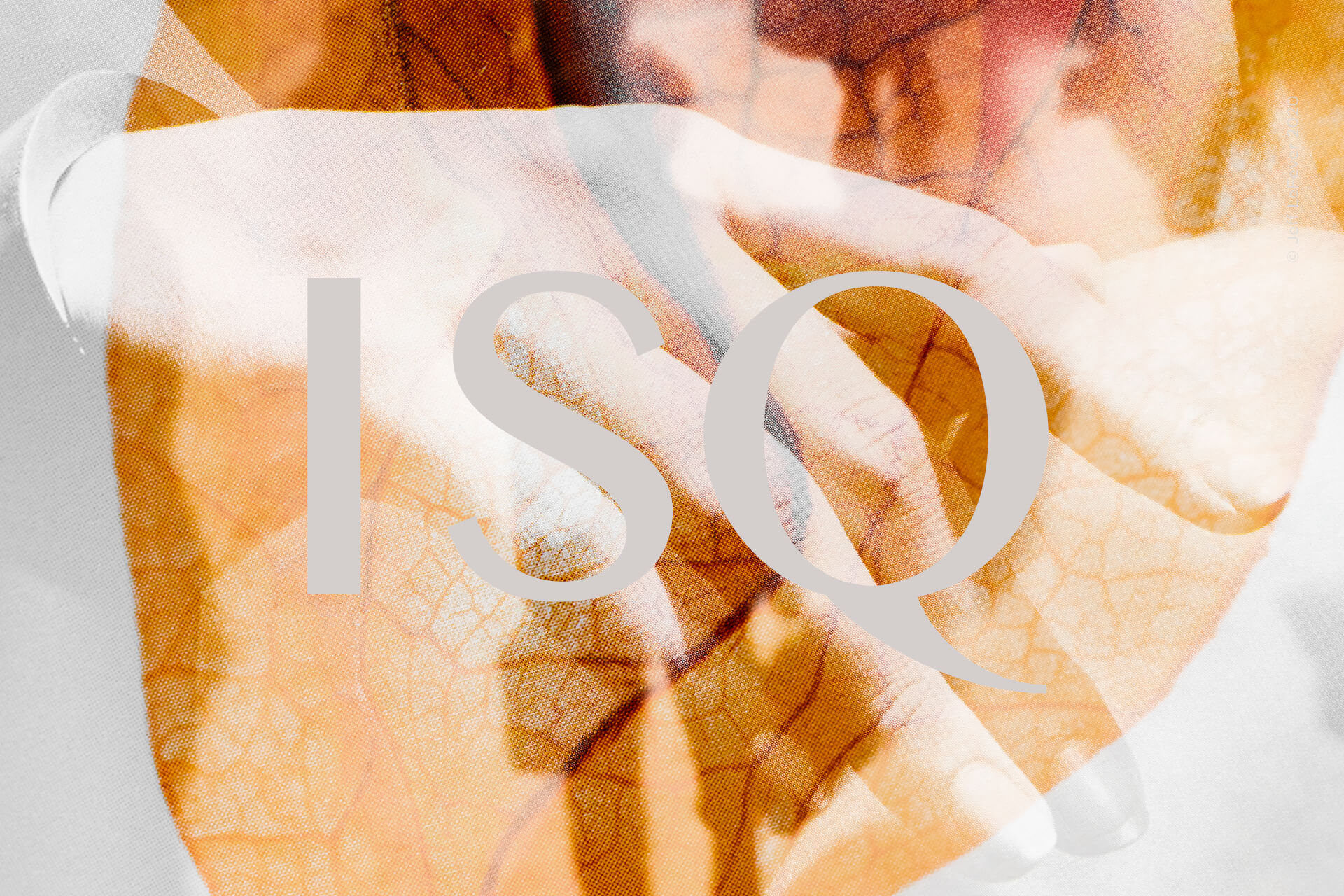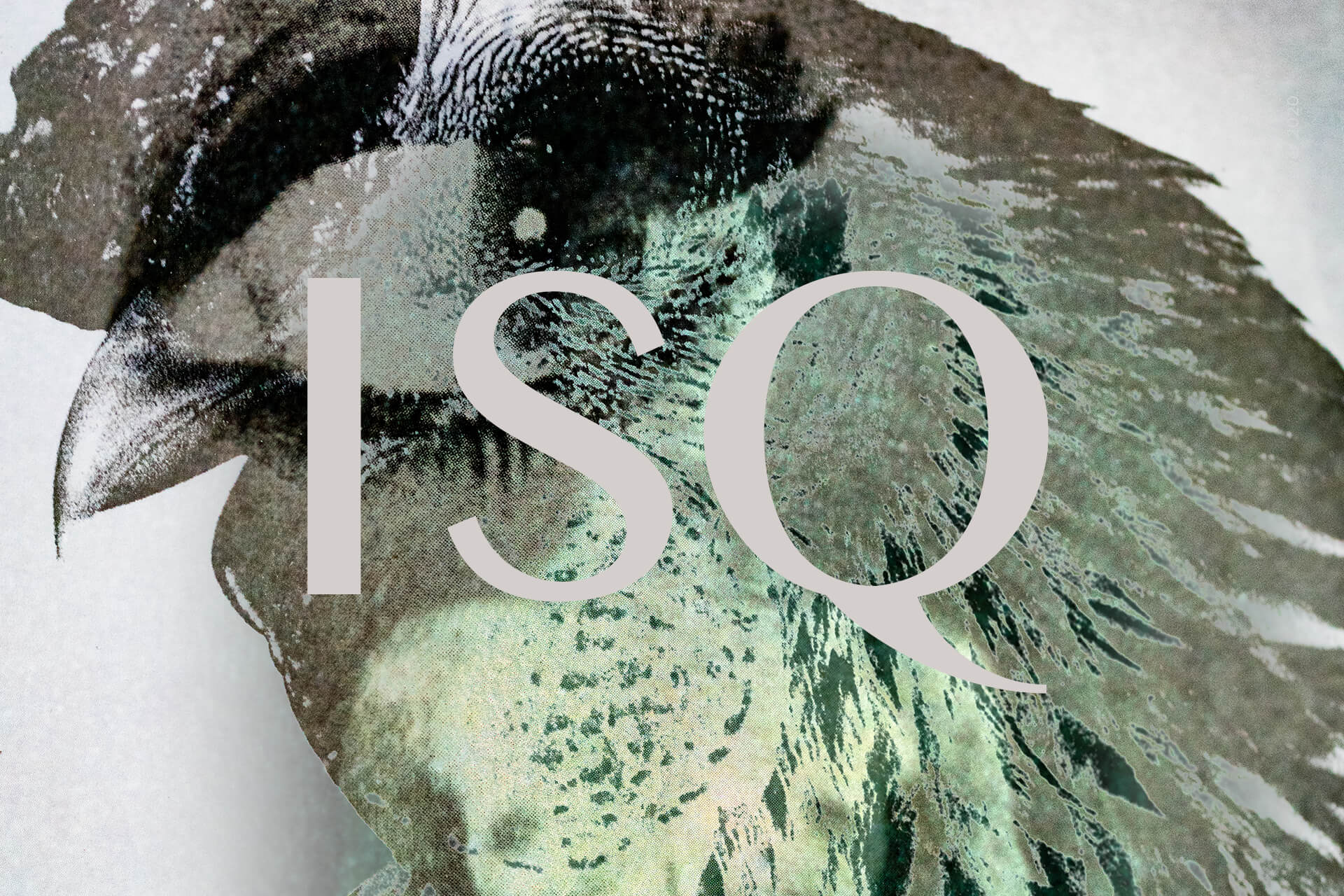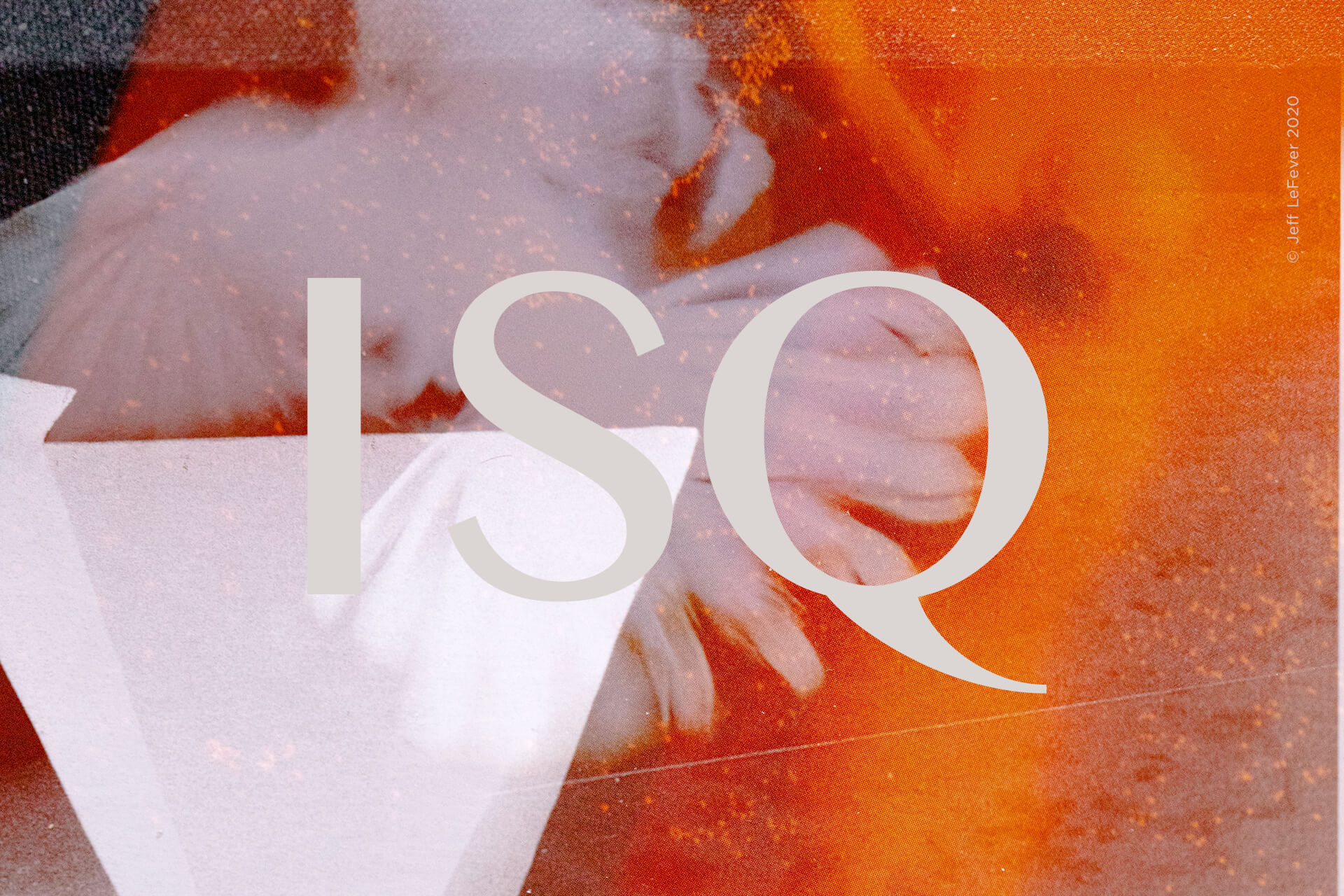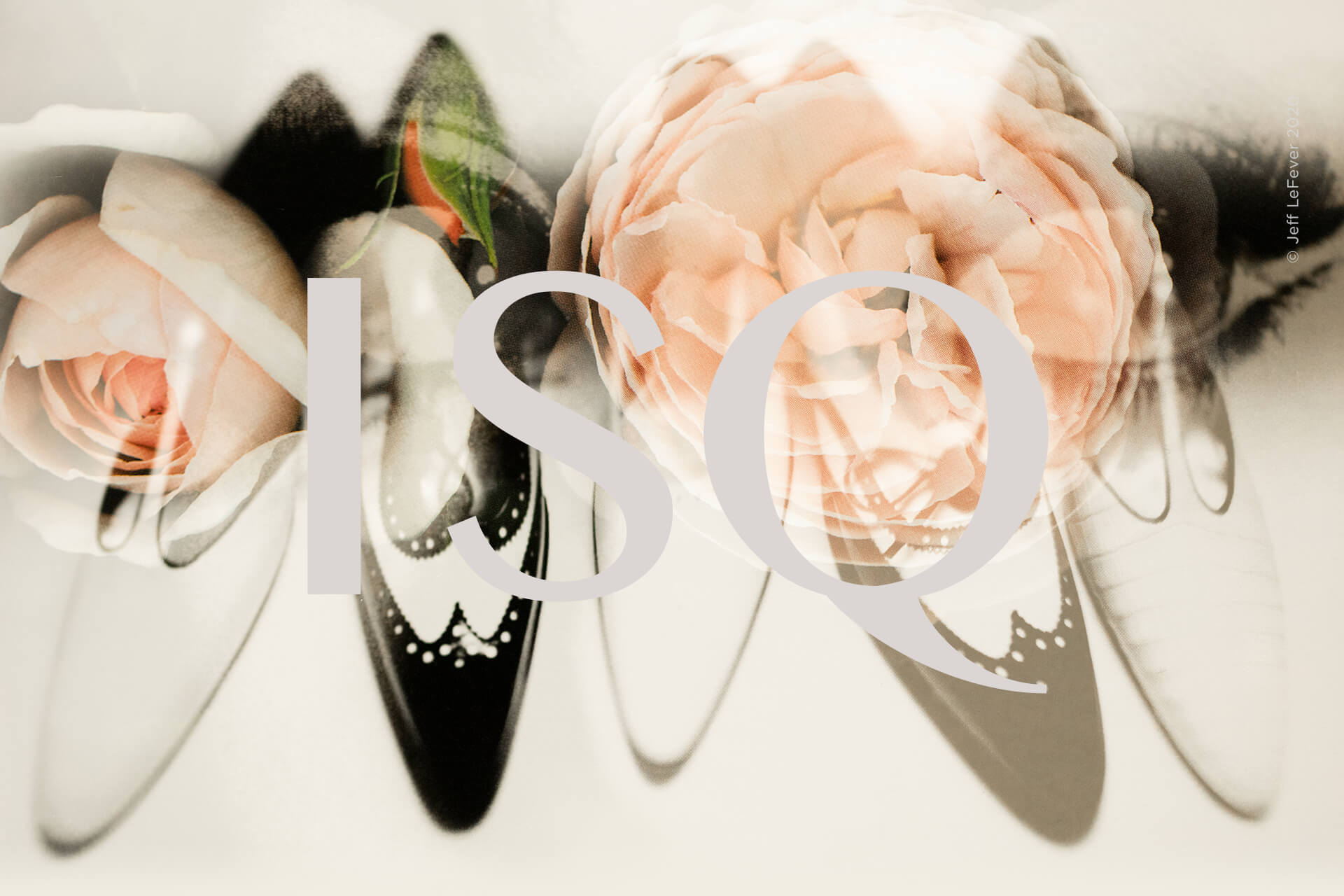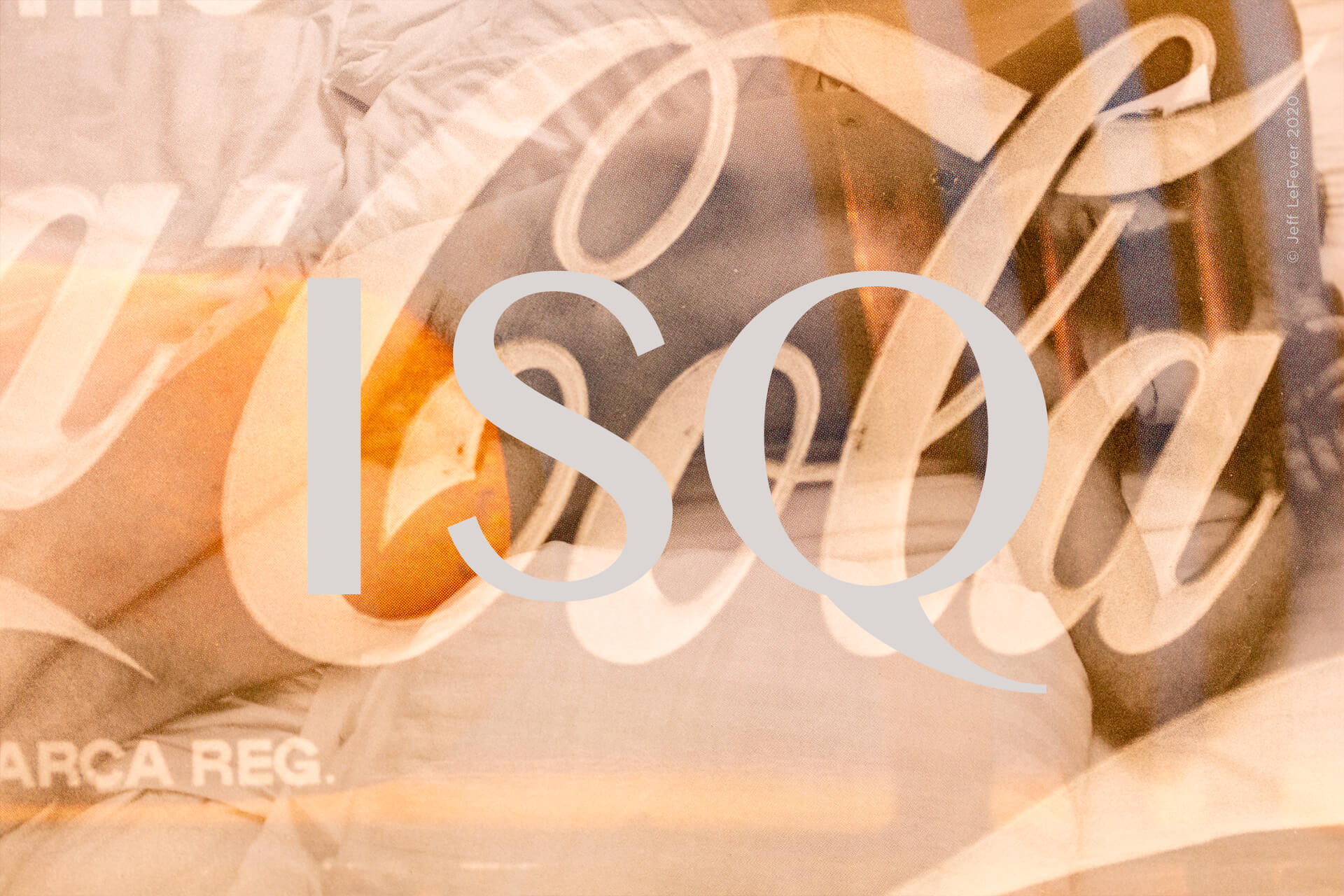 ISQ Visual Journals
Often times a visual artist thinks through ideas using visual studies. Months can be spent on exploring ideas that never become full-fledged artworks but are interesting studies as a collective, none-the-less. ISQ journals stand as single volumes of these Idea Sketches. Some as exploratory techniques, others as studies for a possible book, and some just a means of play to keep creative imagery flowing, much like a writer might write every day to stay in practice and keep from experience creative blocks. Each issue of ISQ contains a set of images based on a theme of study. This is less about a final artwork, but about thinking visually. Eventually, these ideas become part of the LeFever visual vocabulary.
These idea explorations are designed as a magazine format, printed using Blurb's magazine printing. All are available for purchase – all are signed.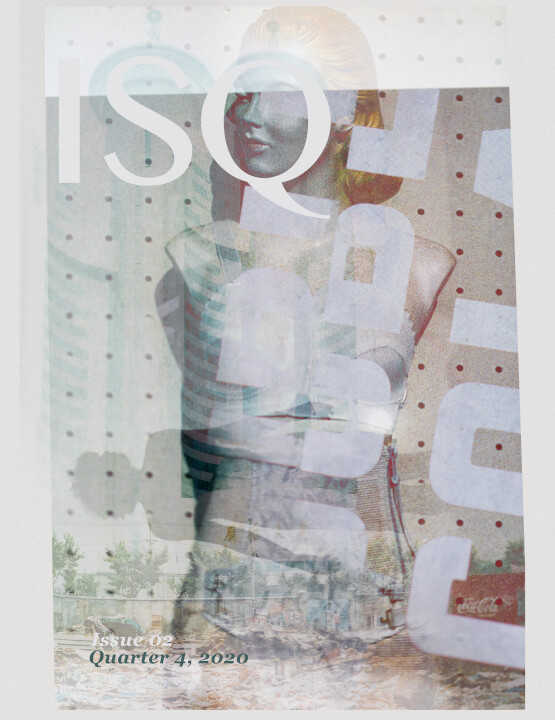 Issue 02 Q4 2020
Halftone Lockdown.
"In a world increasingly fragmented and incrementally interdependent, the boundaries of existence are being remade daily. New technologies redefine our relation to the environment, upheavals in social structure and the breakdown of systems of identity threaten cultural norms; new political realities impose long-range conditions for change.

The deliberate naïveté of the chosen title for this gathering, 'The World's Reality,' reflects a recognition that new strategies for emotional and intellectual survival are necessary…"
~ from the announcement of the Aperture symposium at Esalen (1988)

Halftone Lockdown is a multi-exposed photographic compendium of images found from books and magazines around LeFever's studio during the lockdown of Covid-19, 2020. Exploring the highjacking of meaning though image appropriation and narrative rescripts.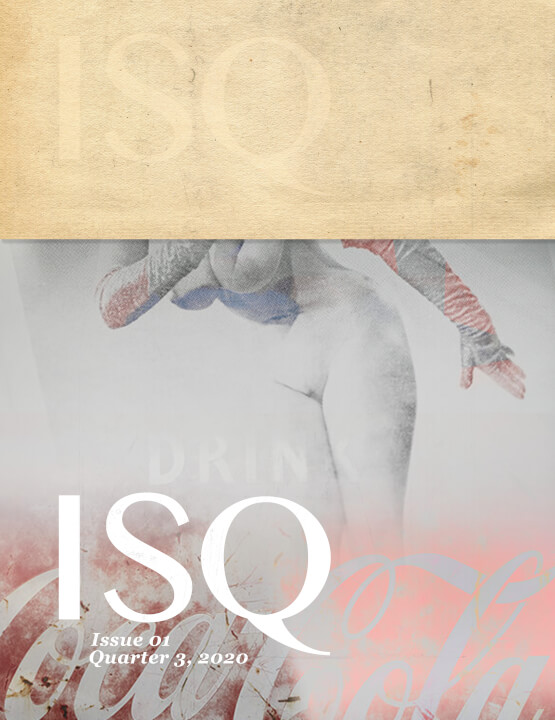 Issue 01 Q3 2020
PARADISE LOST is the theme for this premier issue of Idea Sketches Quarterly. Milton's Epic poem is the underlying current by the allusion of his title, Paradise Lost. Jeff finds his images among the objects on shelves and in bins within the bizarre of vintage nostalgia up and down a gentrifying section of downtown Las Vegas. Shops that will soon be nostalgia as the objects among their collections. REWRITE
PARADISE LOST is the theme for this premier issue of Idea Sketches Quarterly. Milton's Epic poem is the underlying current by the allusion of his title, Paradise Lost. Jeff finds his images among the objects on shelves and in bins within the bizarre of vintage nostalgia up and down a gentrifying section of downtown Las Vegas. Shops that will soon be nostalgia as the objects among their collections. REWRITE