45 YEARS OF ART & IMAGE-MAKING
My career started with a degree in illustration. The creative journey has developed ever since. From working with giants of the candy, gift, and beverage industries—to traveling through 58 cities across ten countries, photo-documenting more than 400 churches in a study of the intersection of the aesthetic consecrated space and Christian theology. From visualizing Clouds within Crosses interpreting Biblical books—to a re-imagining Pierrot Lunaire, Op 21 for conductor Ben Makino. Large-scale projects from painting a skateboard halfpipe for Warner Brothers and tradeshow booths for WB, Fox Television, Compaq Computers—to painting all the Wyland tile murals in Laguna Beach, California. From selling original fine art paintings in various shows and galleries—to having a one-person show at a small museum. From creating abstract photographs from several scrap yards of the top scrapping company in the United States—to developing a new kind of conceptual photography during the 2020 pandemic. It has been quite a journey in the visual arts, one for which I am grateful and fortunate to continue.
This website highlights my current artwork. I hope a LeFever artwork or two will find its way into your art collection and be a cherished addition to your home or office.
~ Jeff LeFever
---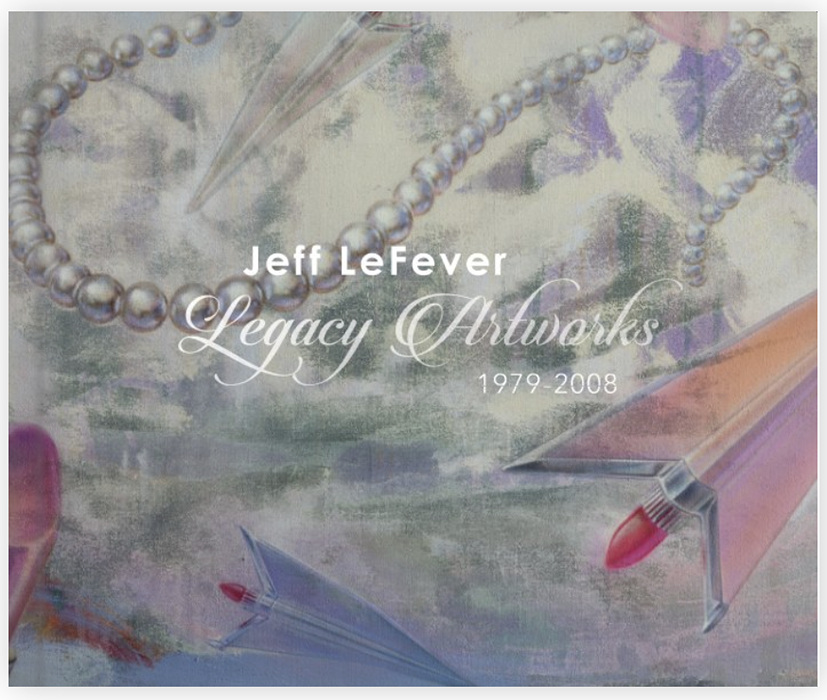 Available Books at BLURB.com
There are Sixteen books available on Blurb.com. Here are a few (click the titles to see that book's preview pages):
---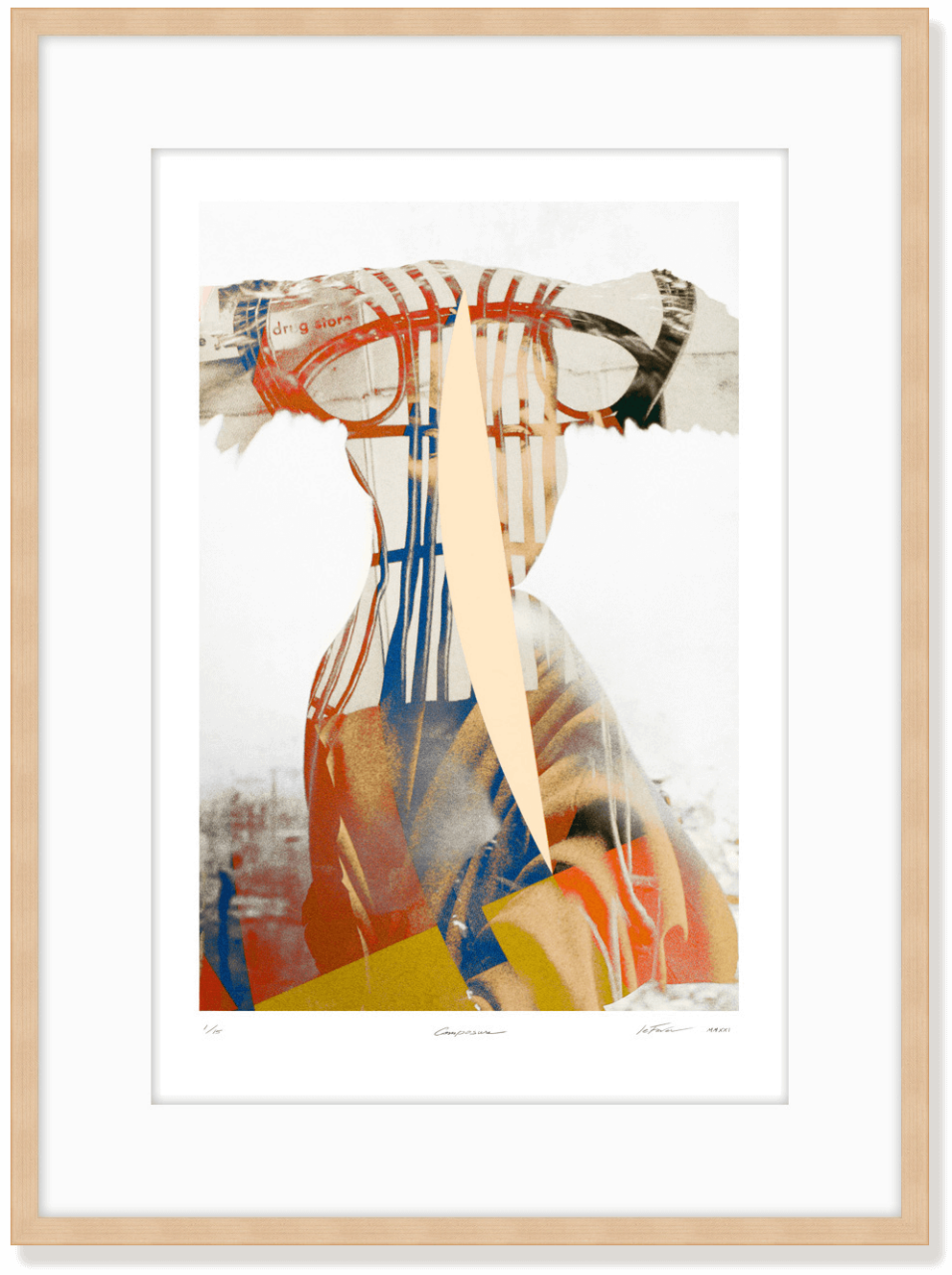 Available Signed & Numbered Limited Edition Artworks.
There are two edition sizes available for each image:
15×22 inches, 16 x 24 inches, and 24 x 36 inches.
Each size is limited to 15 prints or less, many are in editions of only 5 general prints.
When you purchase your unframed signed prints, they will be shipped to you in a tube, ready for your local framer to custom frame.
If turnkey solutions make you smile, then this is for you. You can select from any of several simple contemporary framing options for a beautiful ready to hang artwork shipped to your door. Museum-grade acrylic is available as an upgrade.
---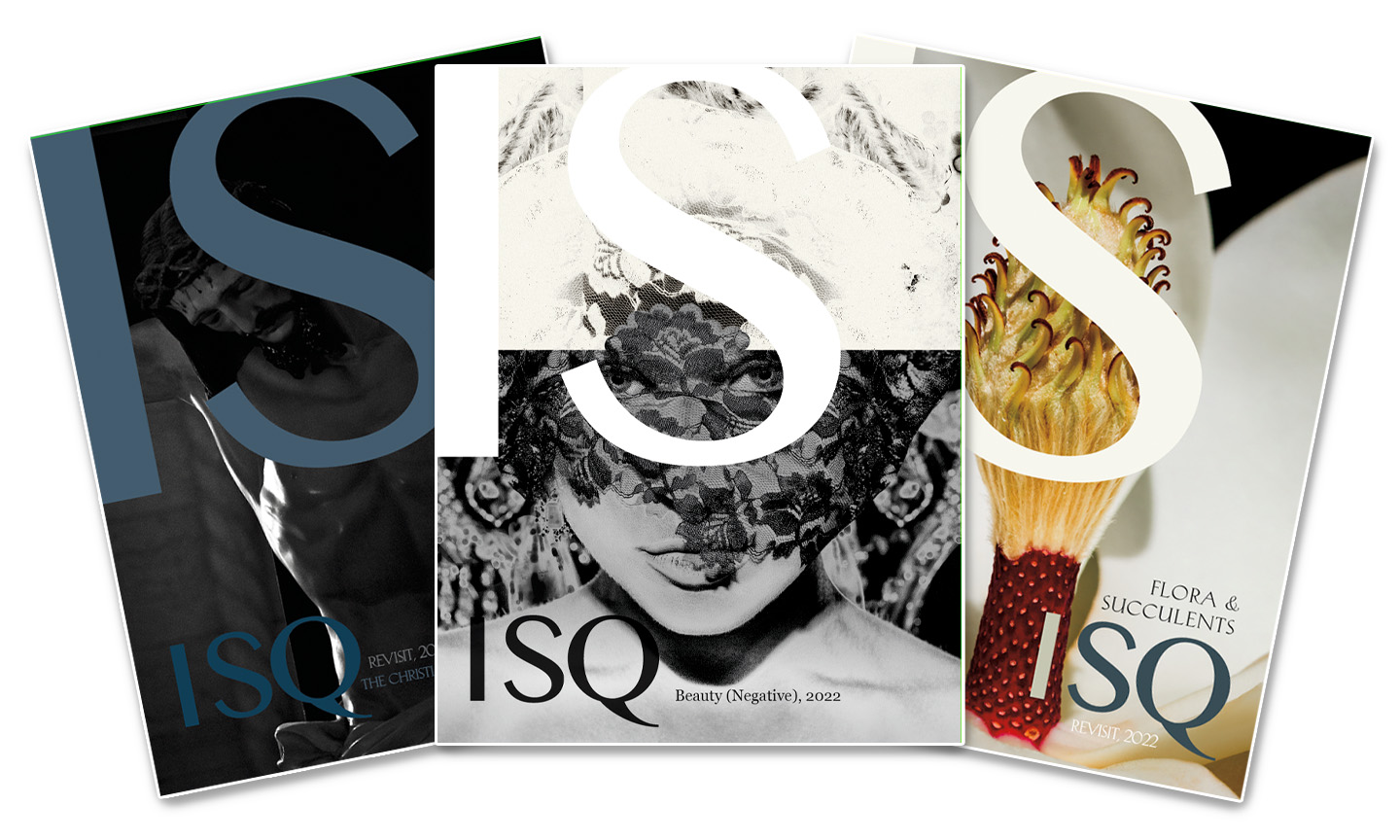 The all new quarterly magazine of idea sketches
New to the LeFever collection of art products are the ISQ (Image Sketches Quarterly) in a magazine format. Each magazine presents a singular visual idea. For more information, visit the ISQ page where each new issue will be announced.

Portrait for About-1
"…LeFever is a photo journalist, capturing a series of moments, psychology, dreams, and characteristics as an artistic essence of a person" ~ Brian Nixon
LeFever Portrait Commissions
Get all the LeFever art news—opt in to the lefeverart newsletter HERE.
CELEBRATING
45 YEARS
OF VISUAL
ART-MAKING!
From Airbrush Illustrations
to Mixed Media Fine Art
and Photography…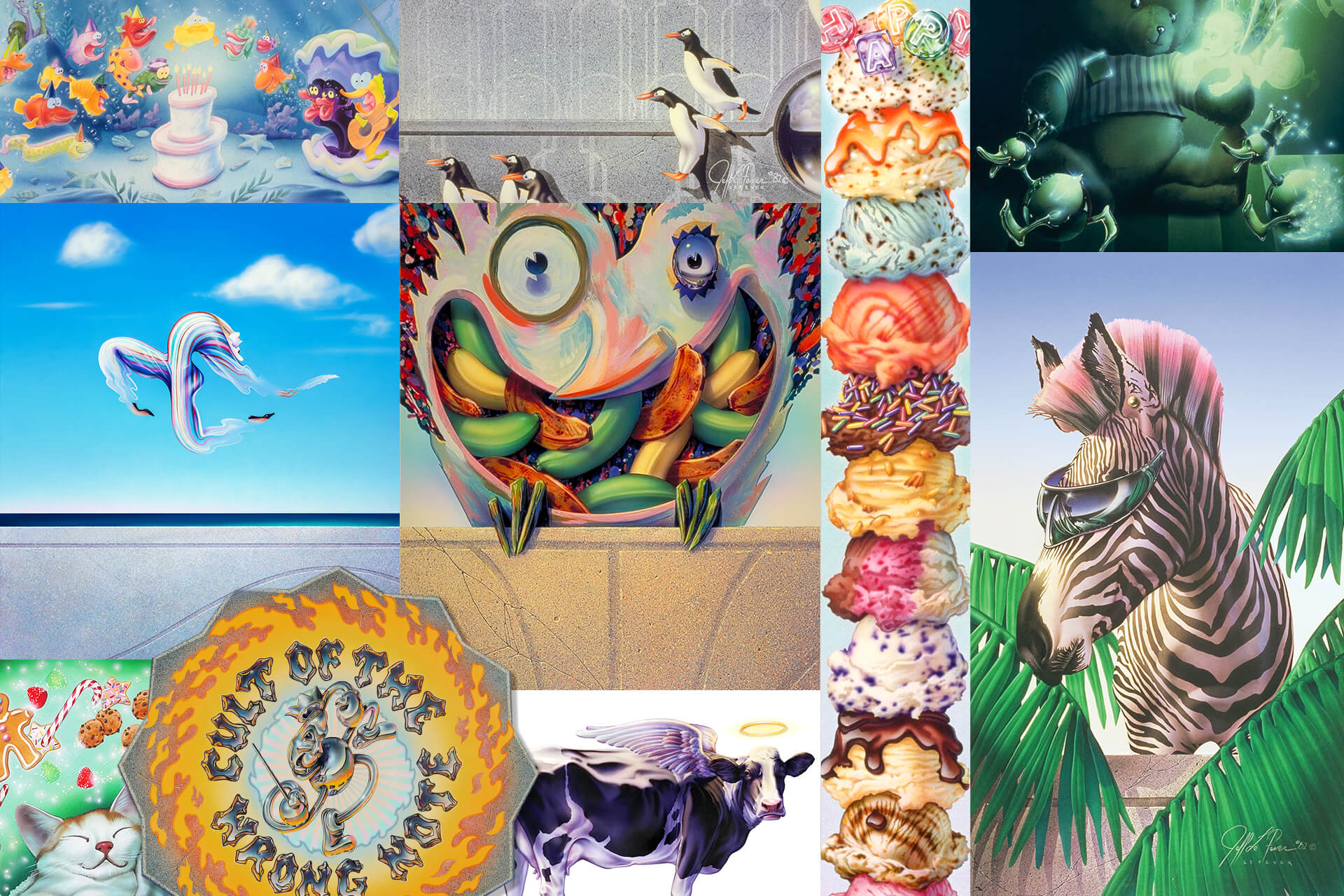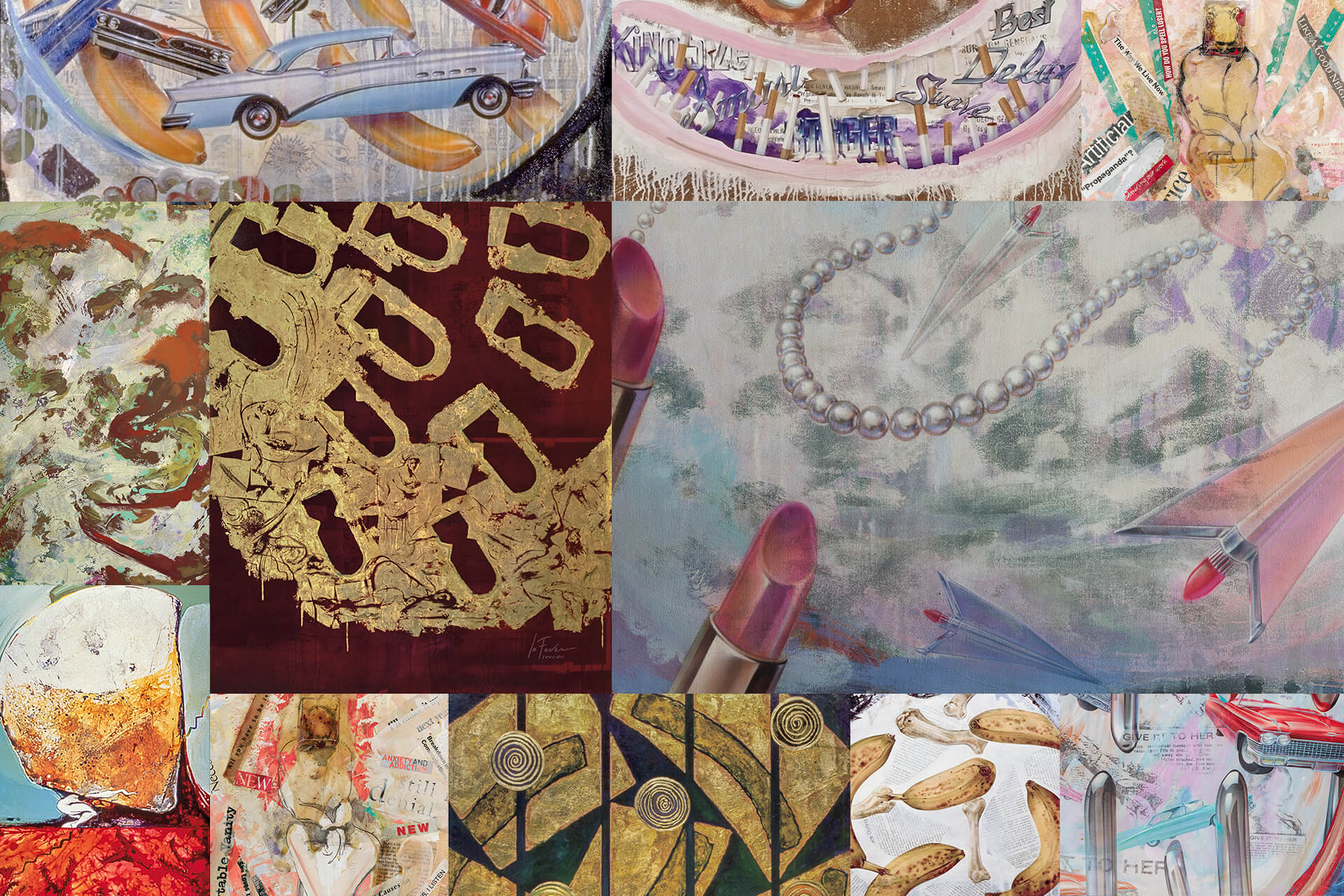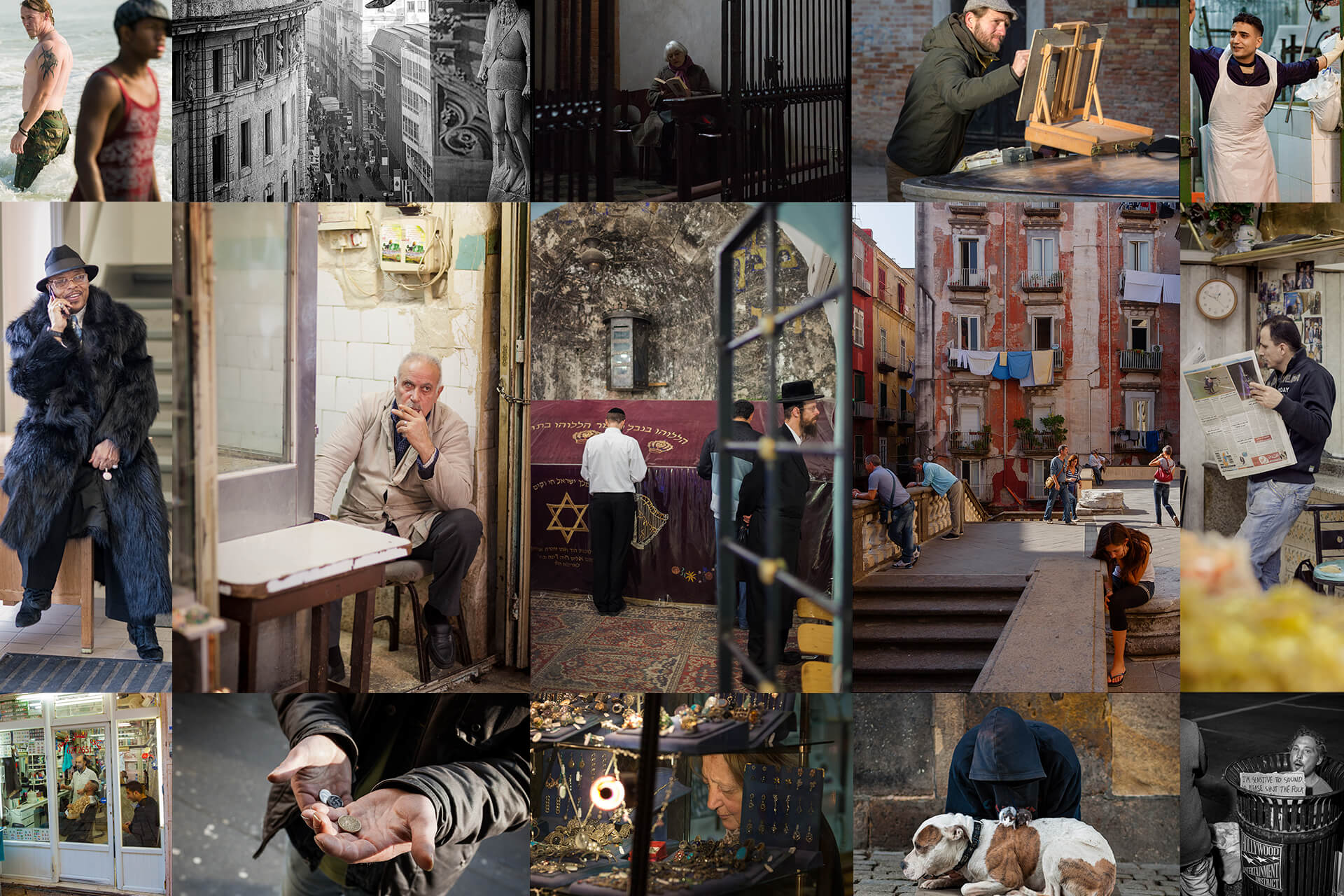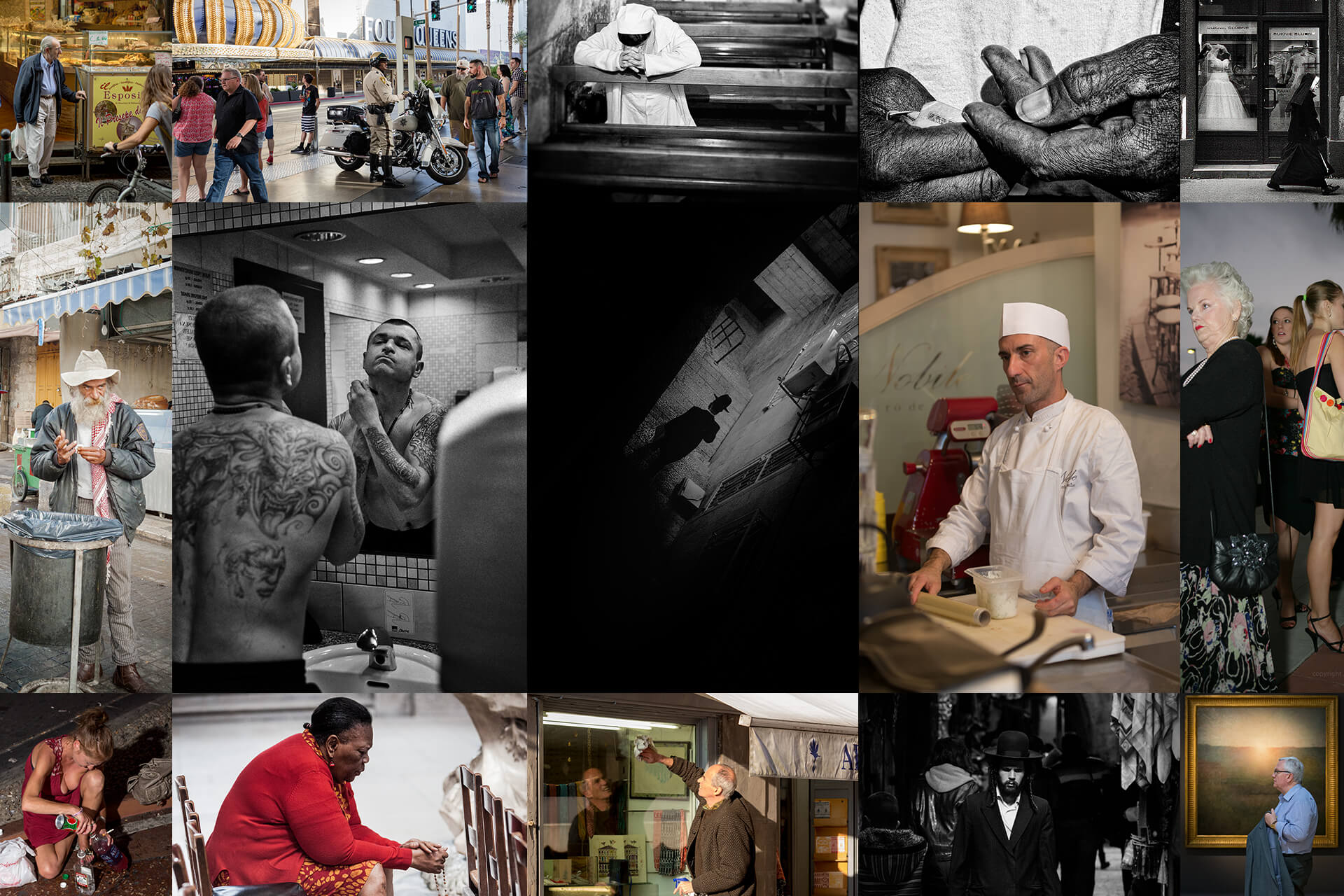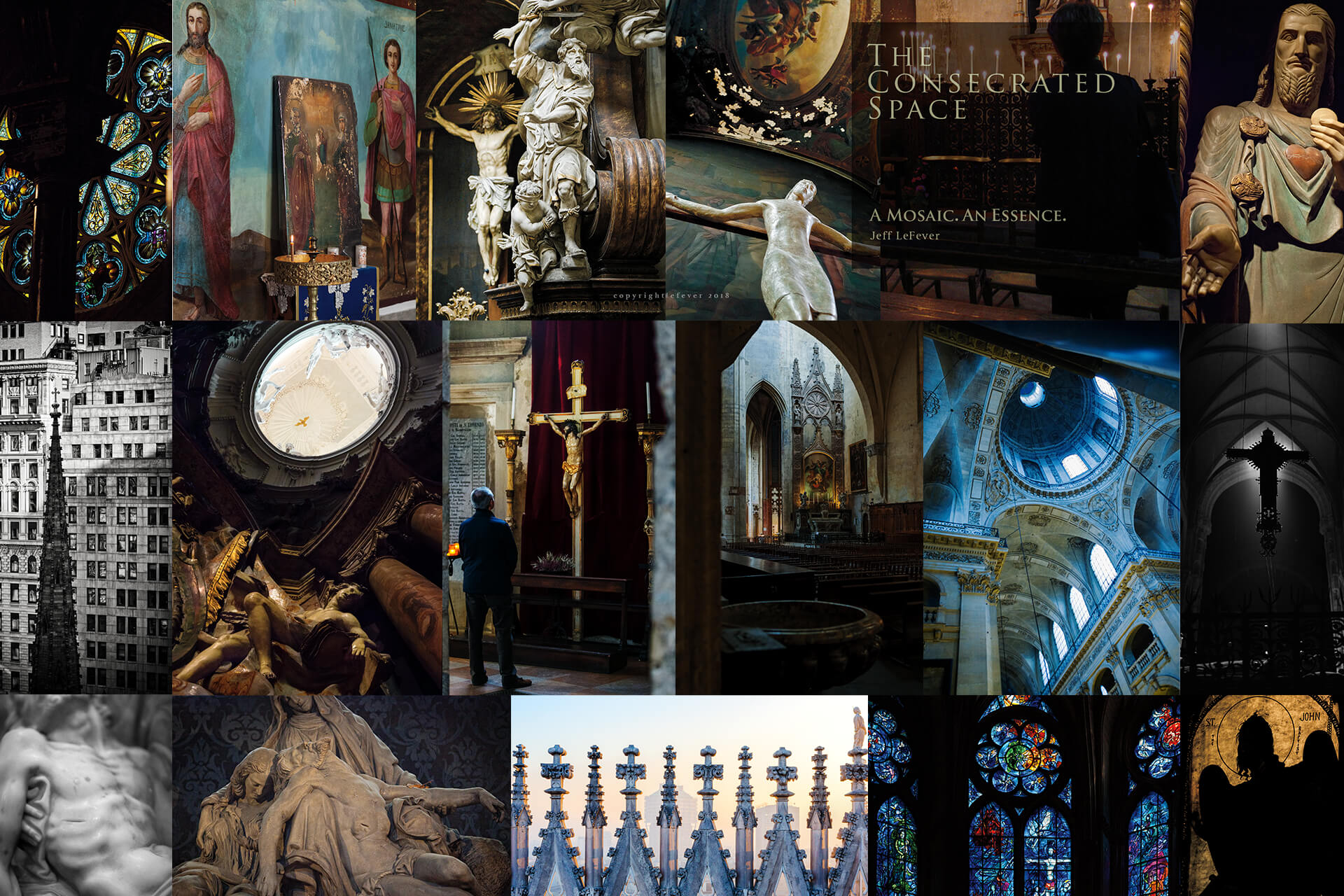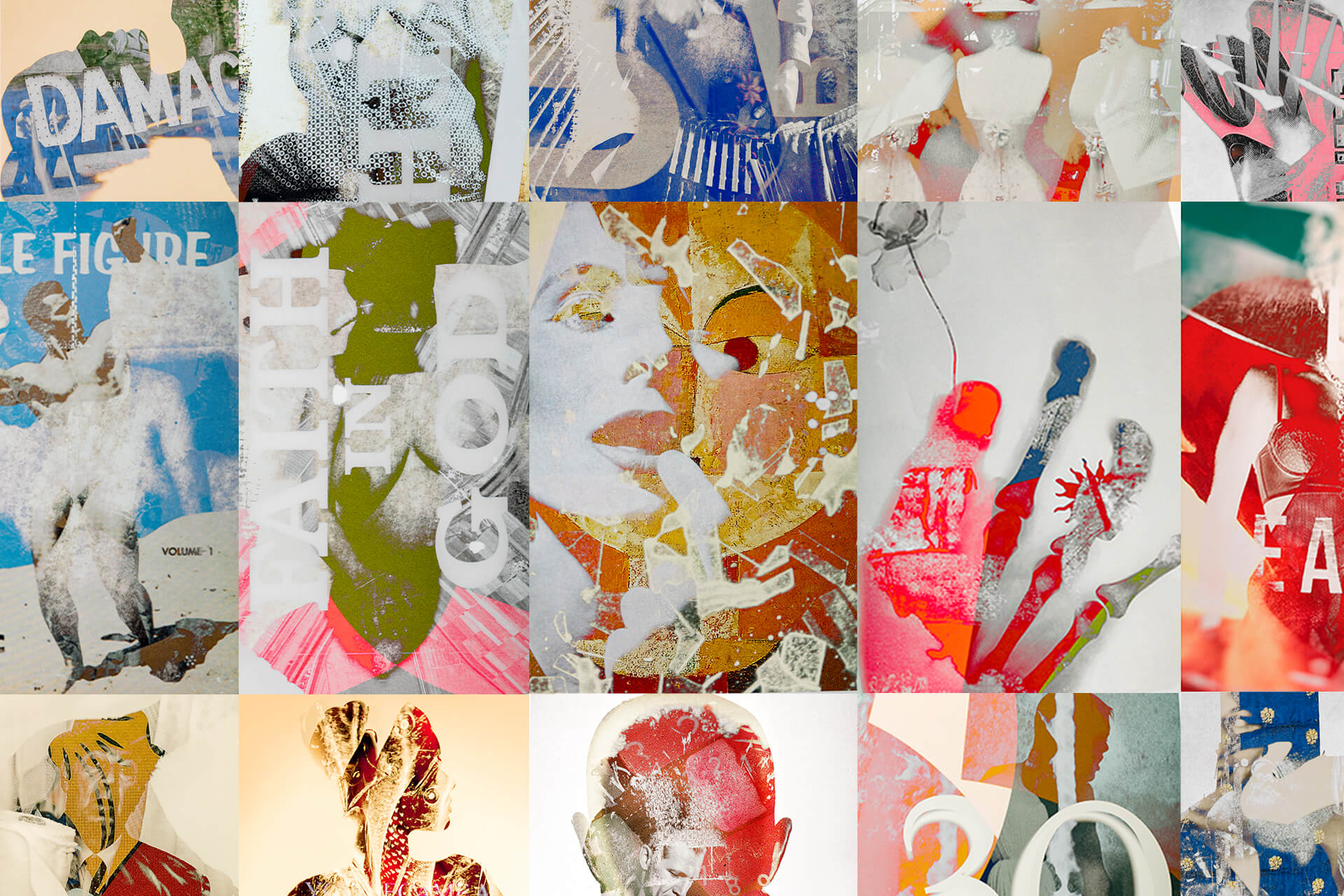 ASF About-Slider_ILLS-EXTENDED
ASF About-Slider_Majors-EXTENDED
ASF About-Slider_People02-EXTENDED
ASF About-Slider_People01-EXTENDED
ASF About-Slider_Consecrated-EXTENDED
ASF About-Slider_3xP-slide